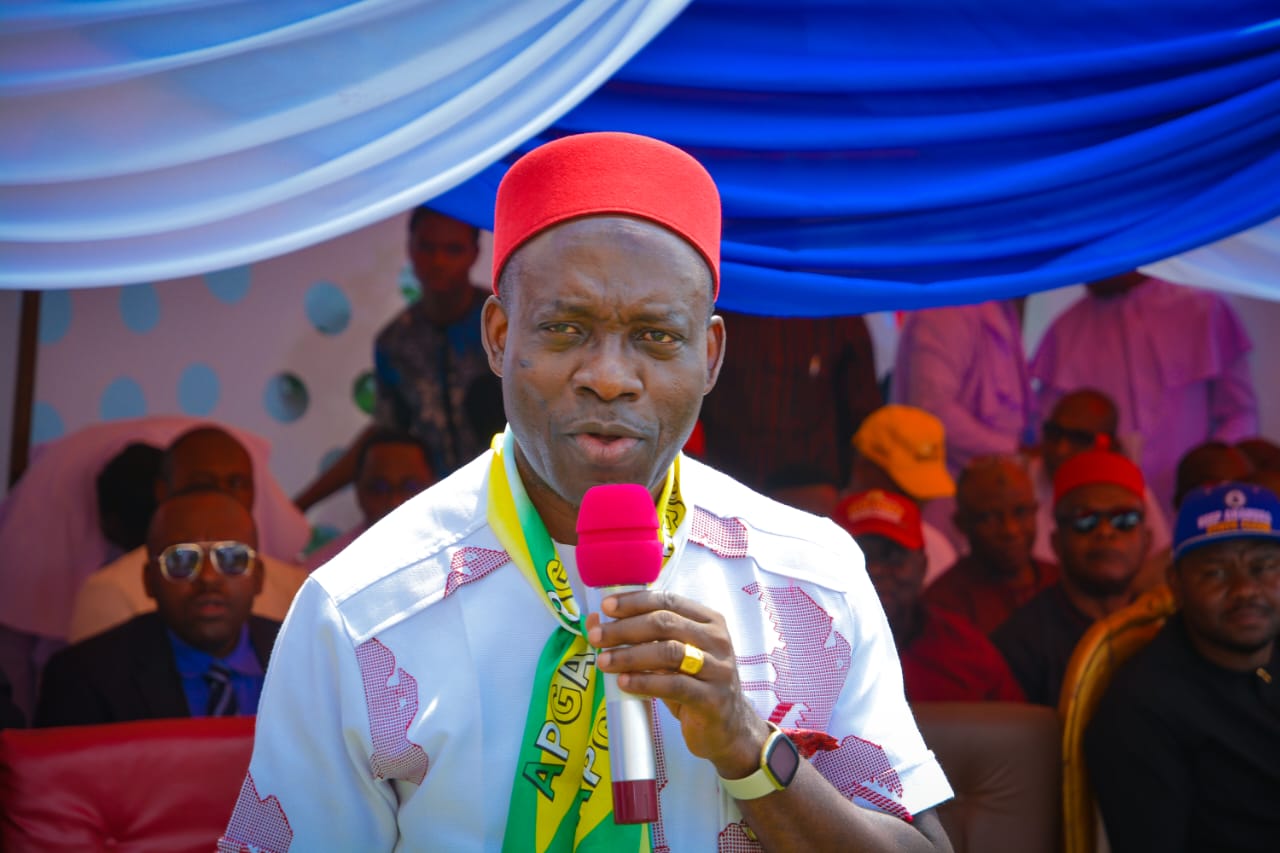 Soludo Dismisses Trending Video, Reiterates Commitment To Developing Anambra Hinterlands
Governor of Anambra State has renewed his commitment to cascade development to Anambra hinterlands.
Governor Soludo was speaking to dismiss the contents of a viral video of his private chat on a section of the media space.
The Governor who reacted through the Press Secretary, Mr. Christian Aburime stressed that his administration has a clear-cut manifesto which is being followed up for absolute implementation.
The Press Secretary explained that the Governor was misunderstood and interpreted out of context, adding that presently, the Governor's preoccupation lies in holistic development of Anambra; both hinterlands and the downtowns.
"All the recruitments and ongoing infrastructural projects in the state are being executed without any form of disparity. This is how Governor Soludo has been pursuing implementation of his policies across political divides without segregation", Mr. Aburime stated.
"The making of the video and its eventual dissemination smirks of mischief, intended to cause disaffection between the hardworking Governor and the people. It should be condemned", he added.
According to Mr. Aburime, the All Progressives Grand Alliance, APGA has absolute majority at the state house of Assembly; "its a good thing for ndị Anambra because, I can tell you for free that Governor Soludo enjoys the goodwill of the people and will continue to work for them, 24/7, to build that liveable and prosperous homeland".
Part of a release signed by the Press Secretary, reads thus:
"The attention of the Anambra state government has been drawn to a certain video making the rounds in which Governor Soludo was seen having a friendly chat with some of his visitors on developmental issues.
Unfortunately, this friendly conversations with his visitors has been misconstrued and totally taken out of context by some mischief makers to suggest that the ongoing projects embarked upon by his administration would be stopped".
"In as much as the governor do not wish to be distracted by these spurious and unfounded allegations, it is important to state clearly that the governor's friendly conversation has been negatively interpreted and misconstrued.
Governor Chukwuma Charles Soludo remained committed to making Anambra state a liveable and prosperous homeland as well as the economic hub of the South East".
"Consequent upon this, the general public is advised to discountenance these rumours and falsehoods as they are the machinations of those who do not wish the government and the good people of Anambra State well.
Their only motive is to create chaos, confusion and discredit the governor and his administration on which they have failed woefully", he said.
By Titus Chigozie