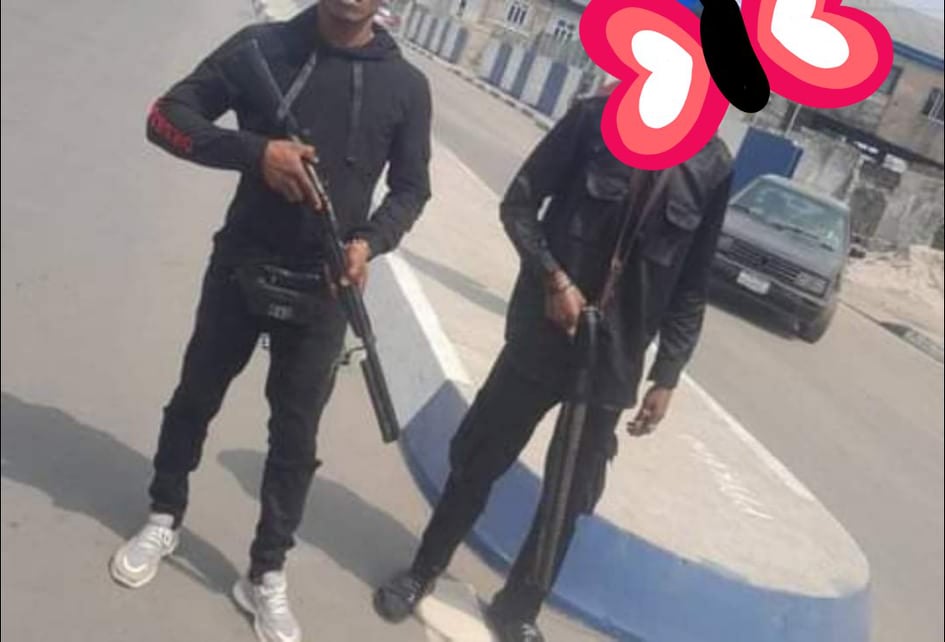 Stop Torture, Collection Of Bail Money, Detention Of Suspects- CIMPARR-NIGERIA Cautions Rivers Vigilantes
Civil-Military Police and Paramilitary Relations CIMPARR-NIGERIA note with dismay the reports of detention and torture of persons accused to have committed crime by some Vigilance group in Porthacourt especially some Vigilantes operating in Diobu.
There are reports of ill human treatment ranging from torture, chaining and detention of persons by these Vigilance group who are also said to collect bail money before alleged suspects are release without handing over to the Police while threatening the suspects not to report to Police.
CIMPARR-NIGERIA also condemns the report of indiscriminate shooting of guns by the vigilance group without cause especially by one of the vigilance group whose office is located in Azikiwe street Mile 2 Diobu Porthacourt thereby causing panic in area.
As much as CIMPARR-NIGERIA acknowledge the positive contribution the Vigilance group has made in synergy with Police and other relevant agencies to ensure safety of lives and property, members of the Vigilance group must carry out their activities within the confines and dictates of the law .
CIMPARR-NIGERIA calls on persons who are illegally detained, tortured or suffering
any form of human rights infringement by the vigilantes in Diobu or any part of the state to report to the Police and other relevant security agencies or human rights groups for proper guidance on ways of seeking redress as the law is not respecter of any man.
Thus, we call on the Police, the Department of State Security, Nigeria Security and Civil Defence Corps, to monitor, checkmate the activities of the Vigilantes and carry out unscheduled inspection at office of the vigilante in all parts of the state to avoid repeats of unethical conducts.
Amb. Green I. Isaac(AFP, AIPM)
Coordinator ,
CIMPPAR-NIGERIA
cimparrnigeria@gmail.com