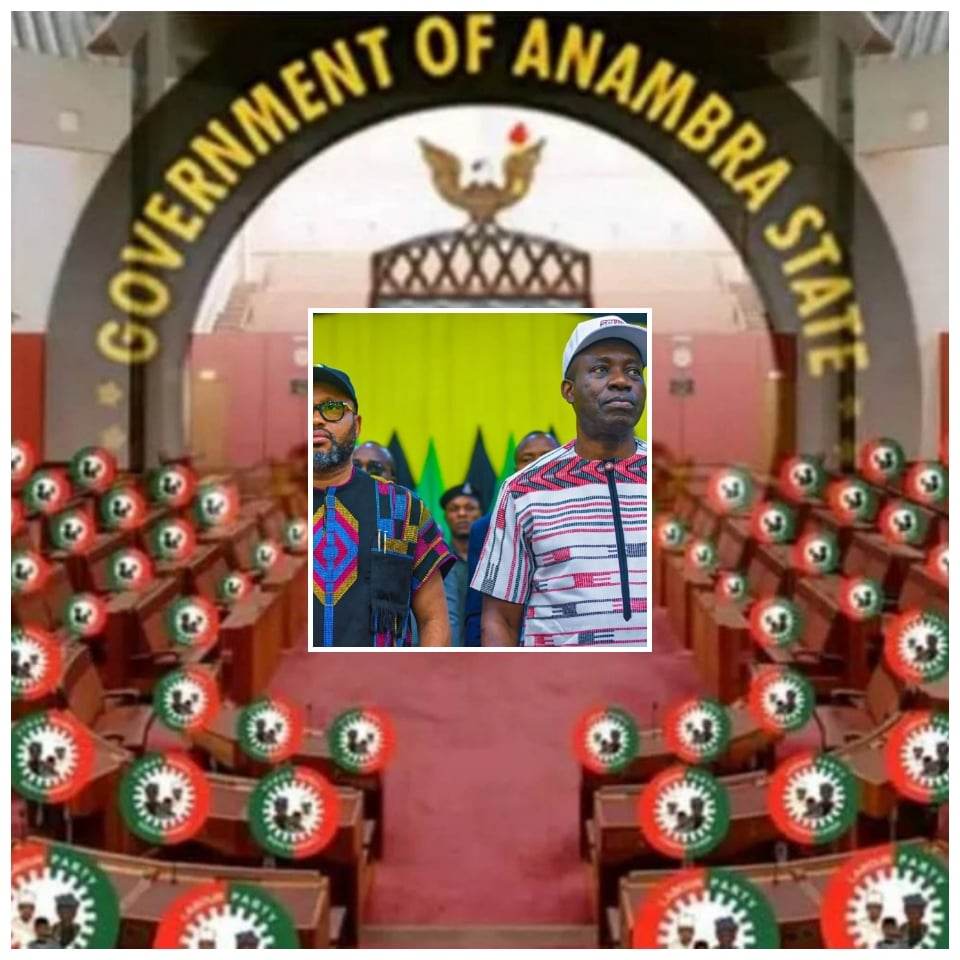 The Impact Of Feb 25th Elections In Anambra State: The Die Is Cast -Raymond Ozoji
From all indications, the impact of the presidential election seems to define the modus of the March 18th House of Assembly elections in Anambra state. Online opinion polls as well as interviews conducted concerning the forthcoming assembly polls reveal that the citizenry still insists on Labour party.
While the ruling All Progressives Grand Alliance (APGA) is engrossed with convincing the people on the need for APGA to retain and maintain majority in the incoming legislature, the likes of the Young Progressives Party (YPP) has made it categorically clear that Anambra-south senatorial district is strictly for the YPP and it is poised to deliver all the House of Assembly candidates in the zone.
Although the Peoples Democratic Party (PDP), the All Progressives Congress (APC) and other political parties are brandishing their swords in preparations for the much awaited House of Assembly elections, the pendulum seems to swing in the direction of the Labour party as citizens resolve to replicate the quantum of votes in the presidential election at the House of Assembly elections in Anambra state.
The ruling All Progressives Grand Alliance is not relenting especially with the tsunamic force the Labour party is coming with. APGA is currently doing everything possible to appeal to the conscience of Ndi-Anambra for them to be cognizant of the fact that an opposition led legislature will not only distract and derail the Governor but will also slow down the tempo of development in the state even though it is believed that Anambra does not need another rubber stamp legislature.
While Anambra citizens are seriously rooting for Labour party regardless of the Caliber and quality of their House of Assembly candidates as requested by Peter Obi at different fora, APGA is permeating and penetrating the hinterlands through the Commissioners, Transition Committee Chairmen and other members of the Solution Team tasked to deliver all APGA House of Assembly candidates in their respective communities. But bone of contention is what political party leads the 8th House of Assembly of Anambra state ? Indeed, the die is cast !
BY , Awka 18th March:!!
RAYMOND OZOJI is an award-winning intrepid journalist and public commentator.
More details on independent.ng, newsprobeng.com et al