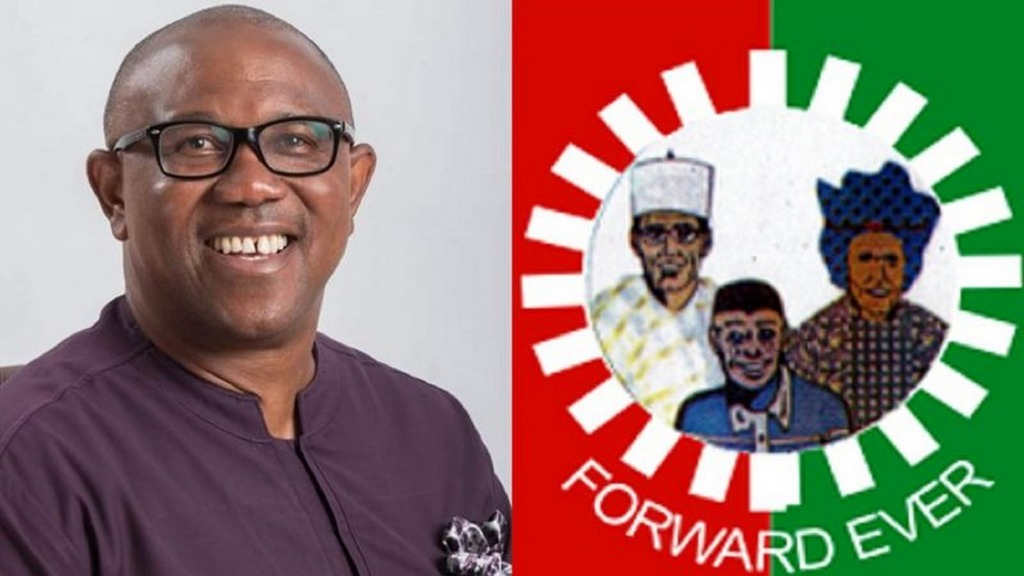 Analyzing Peter Obi's New Tweet After TV Interview- Few Take Aways
"Following my response to a question while appearing on Arise TV earlier today, I want to state categorically that at the Presidential Elections Tribunal(PET), I am challenging the INEC electoral process that led to the declaration of Tinubu as president-elect as well as the Declaration itself." -Peter Obi
Let me explain for those who don't understand…
1. Challenging the process – even international observers agree that the process is flawed so expect Obi to win here.
2. Challenging the declaration of Tinubu as president elect – this is common logic, if you can prove that the process is flawed then whoever emerged as president from the flawed process even if it was Peter Obi himself would be nullified.
Possible Outcome:
Re-run of presidential election.
My advice: KEEP YOUR PVC…. DON'T BURN YOUR PVC.
SOMETHING IS COOKING.
Copied