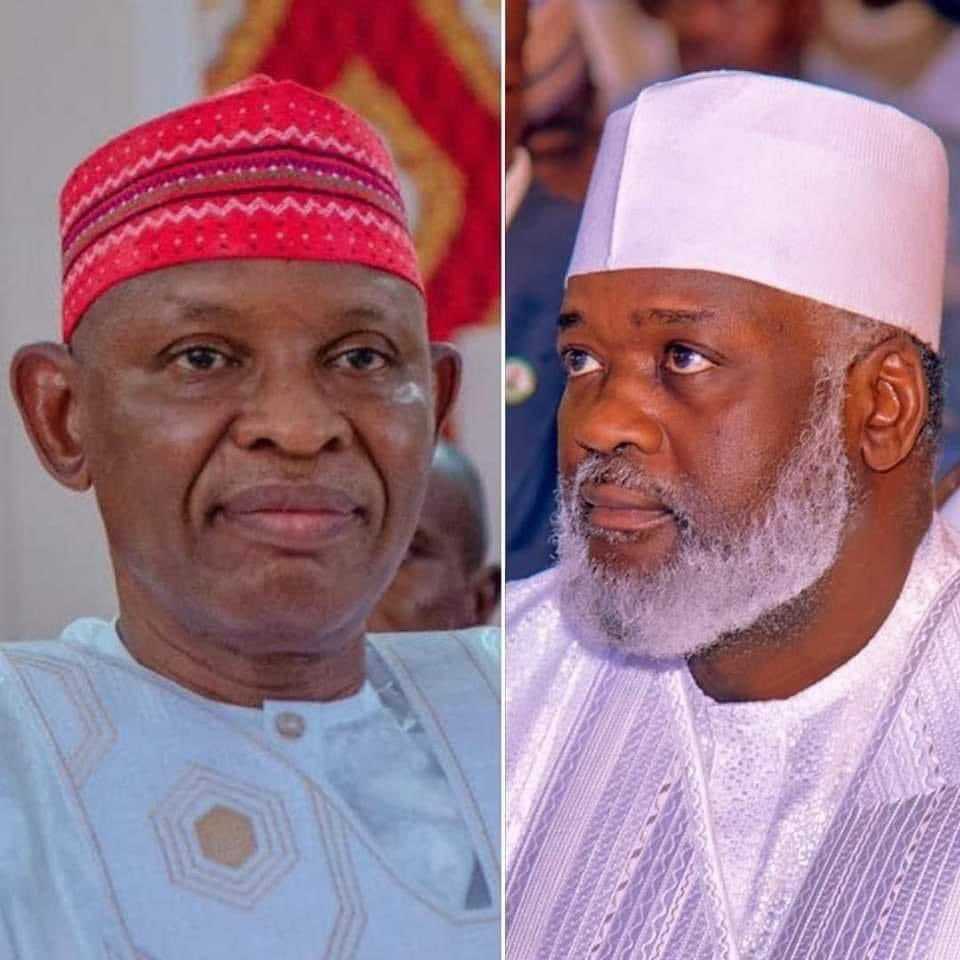 Tribunal Judgement: Kano State Govt Imposes 24hr Curfew
The Kano state government has declared a 24-hour curfew following the election petition tribunal judgement that sacked the state governor, Abba Kabir Yusuf.
A statement by the State Commissioner of Police, Muhammad Usaini Gumel on Wednesday, said a combined team of security operatives have been deployed across the city to enforce the curfew.
"In view of the Constitutional mandate of the Nigeria Police Force alongside the relevant Internal Security and Law Enforcement Agencies to preserve law and order in the State, the Kano State Police Command have mapped out strategies on that direction and call on the good people of the State to give the necessary confidence and supports.
Going forward, Kano State residents are called upon to note that combined Security Forces have already been dispatched to the nooks and crannies including the entry and exits of the State to ensure enforcement and strict compliance of the Twenty-Four Hours (24hrs) Curfew order as communicated by the State Government via letter with Reference No: K/SEC/H/435/T.1/153 dated 20th September, 2023 taking effect from 6 pm of Wednesday, 20th September to 6 pm of Thursday, 21st September 2023. Violators will be arrested and made to face the full wrath of the law.
"Finally, I wish to appreciate all the peace-loving People of the State and urge them to remain law abiding as it's in the best interest of all that we come together to maintain law and order in the State," the statement reads.