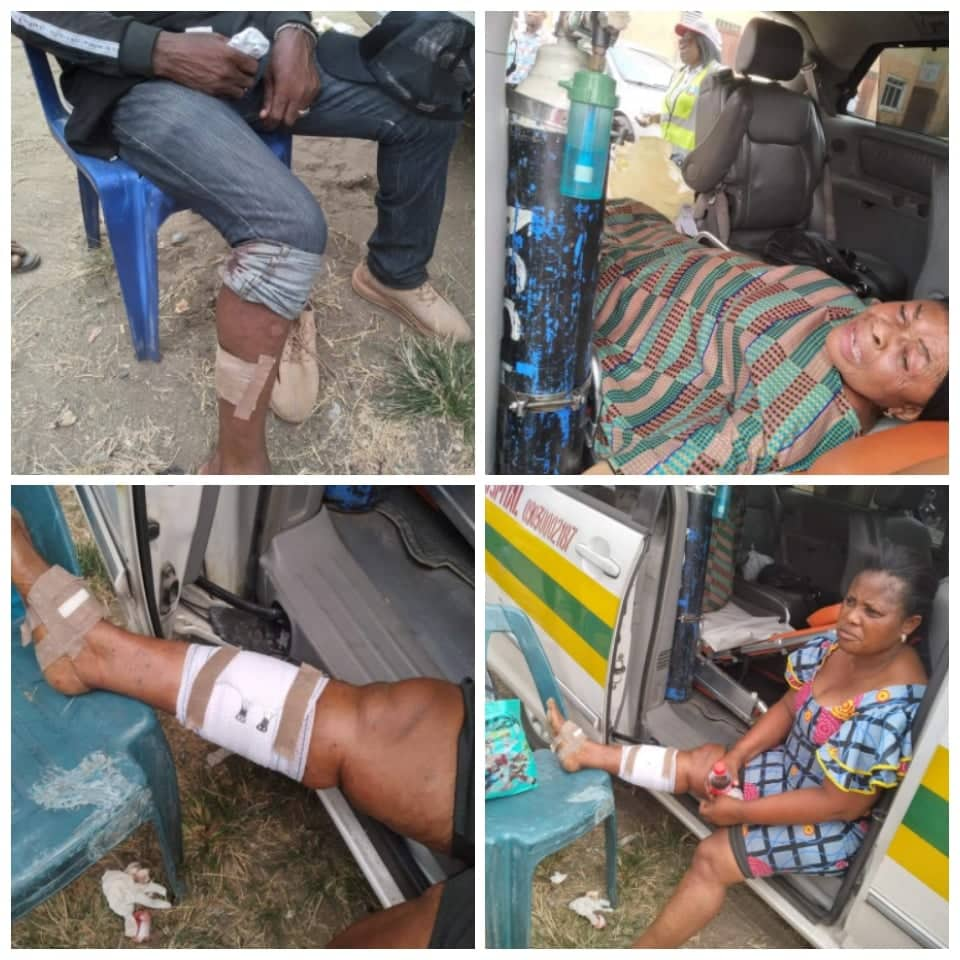 Twin Dynamite Thrown At APC Supporters At Rumuwoji Rally At The Popular Ojukwu Fields In Port Harcourt
Three persons were said to be injured, on Thursday, when a twin explosion rocked a rally of the All Progressive Congress at the Rumuwoji Playground in Port Harcourt mile one Diobu
Two of those injured are women, all of whom were rushed to the hospital for medical attention.
Publicity Secretary of the APC, Darlington Nwauju, confirmed the incident, describing it as 'unfortunate and an act that could take Rivers state to old paths of blood sheds for nothing
Information from Alwell Ene, a correspondence of Classic FM Porthacourt who was present at the scene and shared on his Facebook has it that a twin dynamite blasts has just rocked APC rally in Porthacourt LGA and
3 persons sustained injuries
Victims narrate their ordeal.
Victor Giadom, Tonye Cole spit fire over blast….