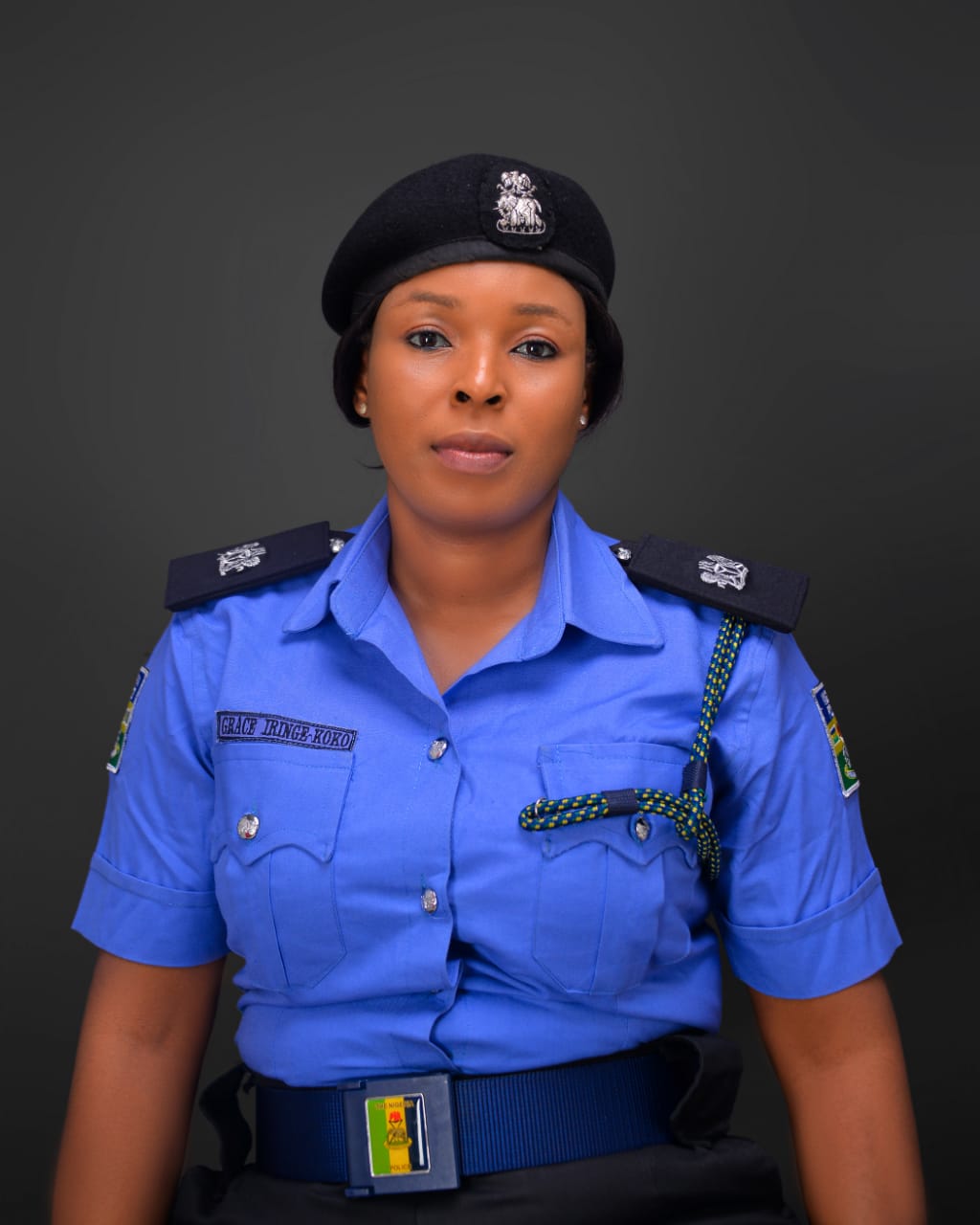 Police Debunks Explosion At APC Rally Says Clash Was Due To Internal Chieftaincy Tussle, Factional Sharing Formula At Rumuwoji Community
PEACEFUL POLITICAL ACTIVITIES IN RIVERS STATE
Today, 19th of January 2023, the All-Progressive Congress (APC) had an open rally at Rumuwoji community town hall/playing ground in Port Harcourt City Local Government Area of Rivers State. Before the commencement of the rally, the internal crisis within the community over which faction should control the community playing ground/town hall reeved its ugly head. It was alleged that the CDC Chairman collected the sum of two hundred-thousand-naira (N200,000.00) from APC as payment for renting the playground/town hall. Incidentally, he shared the money to only the Chiefs and members of his faction. The other faction that didn't benefit from the sharing insisted that the hall would not be used, except and until they were giving their share of the money. Consequently, a fracas ensued. Two persons were reportedly injured.
The fracas was not between members of APC and any other political party but between the internal factions within the said community. The DC Operations, Area Commander Port Harcourt, the O/C SIB and DPO Mile one Diobu, were on ground to intervene and restore peace and security at the venue. Thus, the fracas did not affect the APC rally, which ended peacefully.
There was no explosion before or during the rally. However, the Commissioner of Police has directed the DC State CID and O/C Bomb Disposal Unit to investigate and confirm the veracity of the Rumour currently making the rounds on social media.
It should be noted that Rumuwoji community is factionalized into two; not divided on political party lines, rather factionalized as a result of Chieftaincy tussle. The fracas was defined in these lines.
Meanwhile, members of the public are enjoined to go about their lawful businesses and maintain peace. The Command reiterates that it is committed to protecting life and property of all residents in Rivers State.
SP. GRACE IRINGE-KOKO,
POLICE PUBLIC RELATIONS OFFICER,
RIVERS STATE POLICE COMMAND,
PORT HARCOURT.