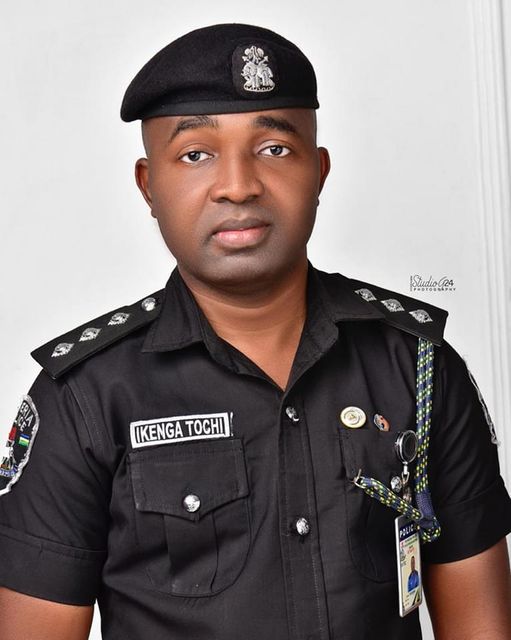 Umunze is NOT Headquarters of ESN. Describing the Town as "No-Go-Area" is Mischievous-Police Debunks
The Attention of Anambra State Police Command has been drawn to a story making the rounds on social media claiming that Umunze in Orumba South LGA is the Headquarters of ESN and that the Police regard the town as a "No-Go-Area"
While sympathising with the kidnap victim who was allegedly held for four days in the area, it is important to let the public know that the claims attributed to the man is false and baseless.
The public will recall that the Police-led Forward Operating Base in Aguata just last month smashed the insurgents Camp at Ogbunka near Umunze, rescuing three kidnapped victims including a Priest; recovering nine stolen Vehicles and three Pump Action Guns and arresting three of the criminals. So how can anyone claim the Police describe Umunze as a no-go area?
The Divisional Police Headquarters in Umunze is functioning at full capacity and the Police continue to discharge its responsibilities to the people in the area.
Police is however aware of insurgent activities to the south of Umunze in a neighbouring State and collaborative effort is ongoing to root them out of the place.
The Commissioner of Police, CP Aderemi Adeoye, wishes to assure the good people of the State that their safety remains the most important priority of the Police Command and this is permanent.
DSP Tochukwu Ikenga
Police Public Relations Officer,
Anambra State Police Command.
Awka.
14th November, 2023.