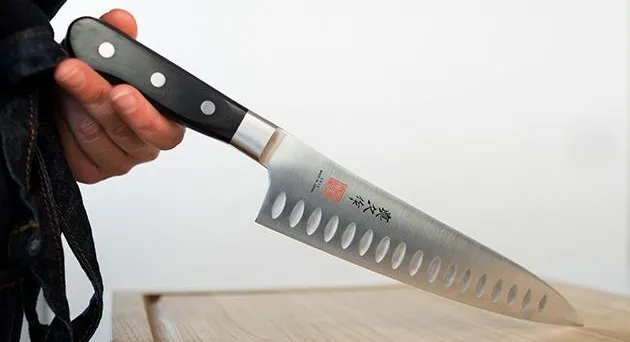 Woman Separating Church Members Fighting After Crusade Stabbed To Death In Ikotun
A woman identified as Rachel Johnson, 47, has died after she was stabbed to death while separating a fight between Church members at Abaranje, Ikotun area of Lagos State.
The Lagos State Police Command said the deceased's husband, Okerube Johnson, came to Ikotun Police Station on Saturday around 3am to report that his wife, Rachel, was stabbed. Okerube said she had gone to a crusade, but that some Church members were fighting and Rachel intervened in an attempt to stop the fight.
The Police narrated saying, he "told us that while she was separating the fighters, one of them stabbed her in the neck with a sharp object. And she started bleeding.
"She was immediately rushed to Igando General Hospital. But all efforts to revive her proved abortive as she bled to death. "Her body was deposited at Mainland General Hospital Mortuary, Yaba, for autopsy."
The Lagos State Public Relations Officer, SP Benjamin Hundeyin, in  his update said  "The suspect is still on the run. We are yet to make any arrest at the moment but efforts are being made to arrest the fleeing perpetrator,"
Credit: Information Nigeria