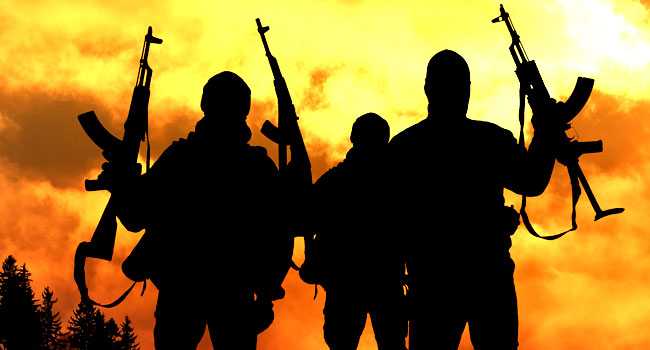 Unknown Gunmen Storms Lagos, Kills Son Of PDP Chieftain In The Agege Area
Gunmen have reportedly killed 47-year-old Son of Chief Dapo Sarumi, A People's Democratic Party (PDP) chieftain, Toyin Adeniji, in the Agege area of Lagos, It was gathered that Toyin Adeniji was shot dead on Monday night in front of Sarumi's Oyewole Street opposite Sarumi's house residence in Agege.
According to residents in the area, the late Toyin and six of his friends were sitting opposite Sarumi's house at about 9:00 pm when the incident happened.
A resident who doesn't want his name in print said that "on the day of the incident, Adeniji and some of the friends were sitting opposite Sarumi's house when the assailant who was on the mask, walked past them, simultaneously turned back and opened fire.
According to the resident, it was revealed that suspecting something was wrong, they all scampered for safety, but Adeniji was not as lucky as others, as he was shot in the head, and died on the spot.
However, Policemen from Area '" G'", Ogba, have cordoned off the area, even as the case has been transferred to the state Criminal Investigation and Intelligence Department (SCIID).
Vanguard