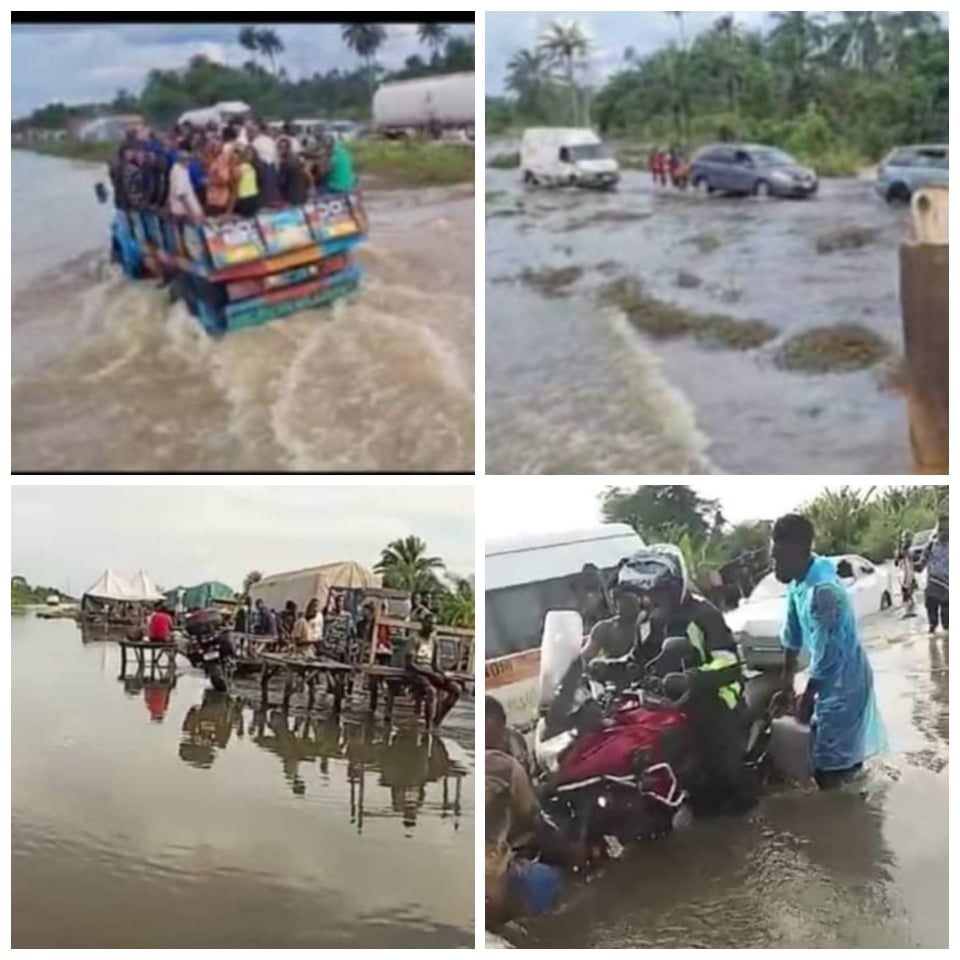 Watch Out: Against High Risk Coastal Flooding- NEMA Warns Riverine Communities
Following the expected rise in sea level and tidal surge that may negatively impact agriculture, human settlements and transportation, the Director General of the National Emergency Management Agency, Mustapha Ahmed has warned that there is a high risk coastal flooding in Bayelsa, Delta, Lagos and Rivers States.
Ahmed, on Thursday, gave this in Abuja during the public presentation of the 2023 Climate-related Disaster Preparedness and Mitigation Strategies, jointly produced by Nigerian Hydrological Services and Nigerian Meteorological Agency. The NEMA boss said no fewer than 665 people died while 3,181 persons were injured across the country during the 2022 flood.
Ahmed added that a total of 4,476,867 persons were also affected by the flood while 2,437,411 persons were displaced, about 944,989 farmlands were damaged and 355,986 houses were partially or totally destroyed by floods.
He said: "Sequel to the public presentation of the 2023 Seasonal Climate Prediction (SCP) by NiMet on January 24, 2023, and Annual Flood Outlook by NIHSA on February 17, 2023, the National Emergency Management Agency convened a technical meeting to review the two forecast documents."The technical meeting was attended by experts from relevant stakeholder organizations that thoroughly appraised the risk implications of the forecasts and developed an early warning document based on thematic sectors covered by both NIHSA and NIMET."