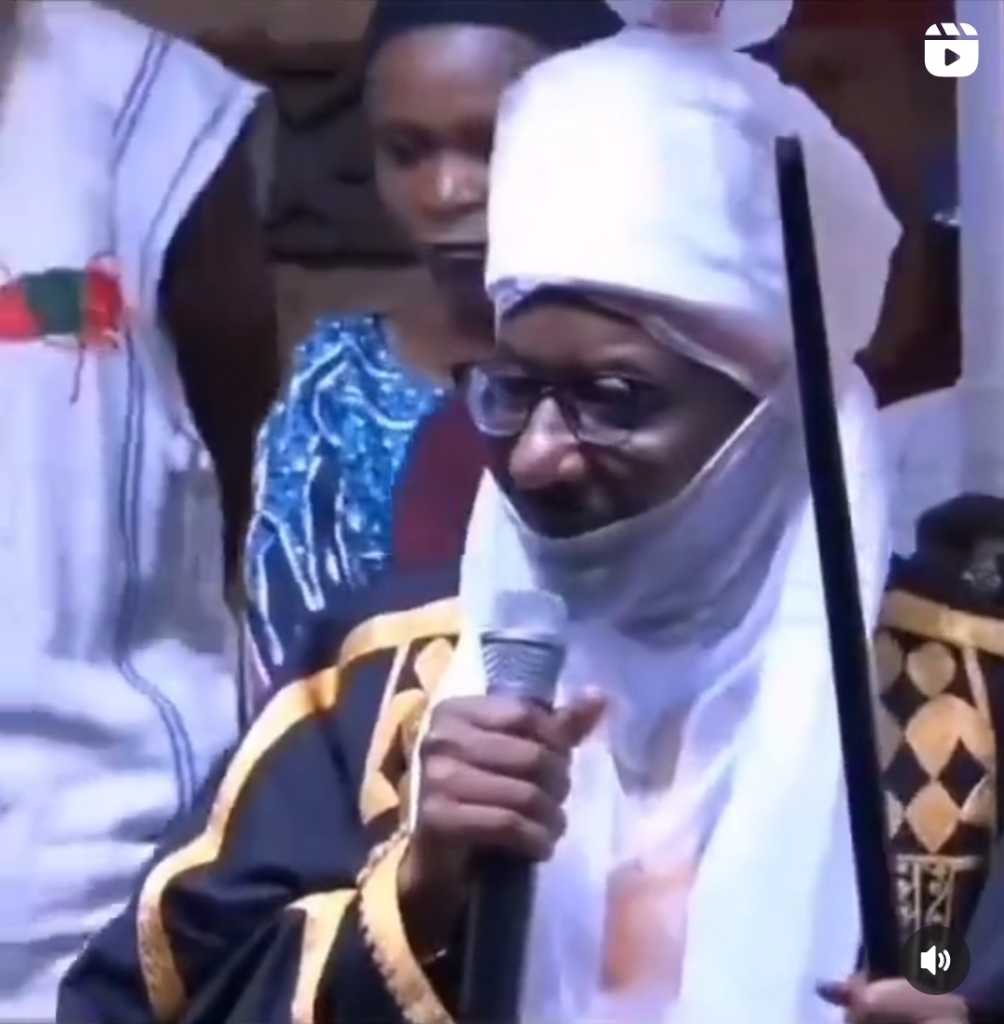 We Take Too Much Rubbish In This Country-Sanusi Urges Nigerians To Take Back Their Nation From Incompetent Leaders
The Former Governor of the Central Bank of Nigeria (CBN) and former Emir of Kano, Sanusi Lamido Sanusi, has urged Nigerians to stop accepting rubbish from their leaders and not to allow themselves to be intimidated by anyone, including presidents and governors.
Sanusi stated that if Nigerians fail to fight against abnormalities in the country, there will be no viable nation left in the future. According to him, Nigerians who are not into politics are not subordinate human beings and should therefore leave their comfort zones and retrieve the country from incompetent leaders who are out to destroy the nation.
He emphasized that it's time for Nigerians to retrieve their nation and give their children the future they deserve. He also urged the young people not to fear, but to take hold of their country, work for it, and build it. Sanusi said, "We can't be intimidated by somebody because you are a president or you are a governor and we cannot tell you that you are wrong. We take too much rubbish, and we are all too afraid in our comfort zones.
"The only way to retrieve our nation and give our children the future they deserve is if you are not in politics, you must hold those in politics to account."
Sanusi concluded by stating that Nigerians should not let anyone tell them to run away with their degrees to England or America, but to stay in their country and build it for themselves and their children.