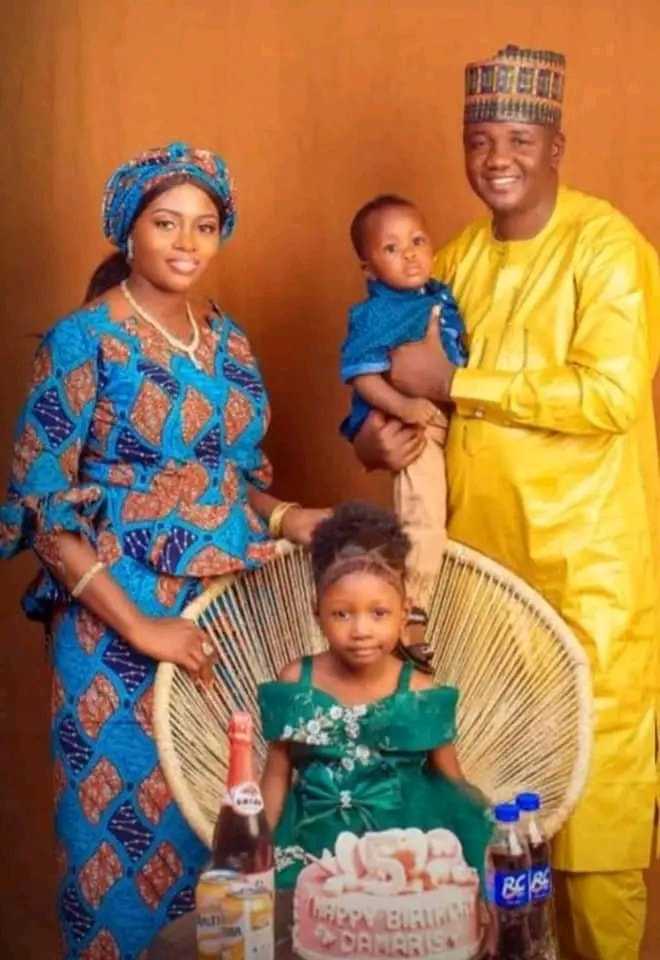 Yobe Lecturer Dies Of Heart Attack While Treating Sick Wife, Who Died 2 Days After
Dr. Yelwa,38, died on Thursday, April 20, 2023, after suffering from a heart attack in the hospital where he was treating his wife who was sick.
Two days after his death, precisely on Saturday, April 22, his wife also passed away.
The couple left two children behind, a 5-year-old girl and a 2-year-old boy.
Dr. Yelwa had acquired his Ph.D. two weeks ago.