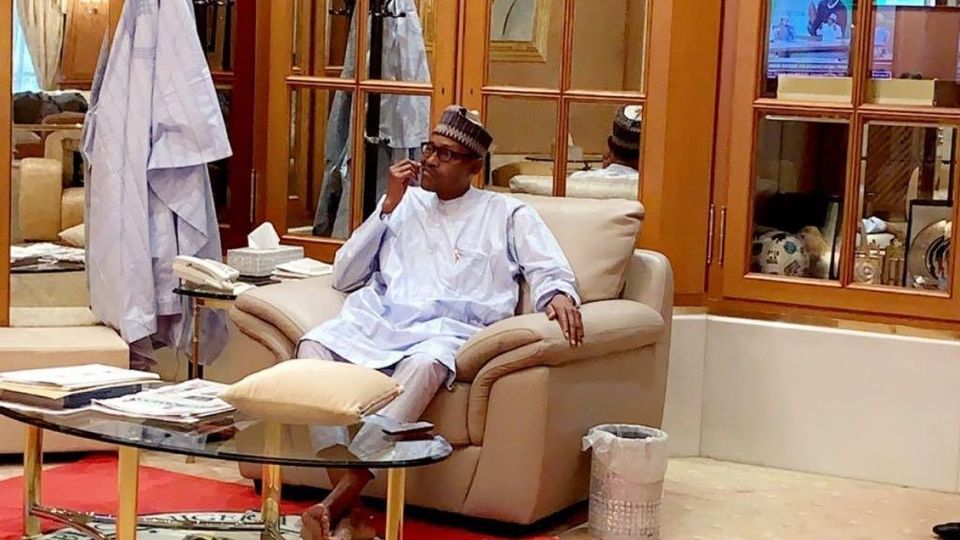 Your Best Is An Abysmal Failure- PANDEF Replies Buhari Claims Of Having Done The Best For Nigerians
The Pan-Niger Delta Forum, PANDEF, has faulted President Buhari's claim that he had done his best for Nigeria, describing the statement as unfortunate, adding that the president's best was a total failure.
PANDEF National Publicity Secretary, Mr Ken Robinson, in a chat with Vanguard, said: "Perhaps, Buhari has another definition for best. But if the definition of Buhari is the definition known by all as 'best,' then Buhari's best is an abysmal failure.
"Buhari has degraded the country in all spheres from where it was to lower realms in terms of our ratings as one of the fastest growing economies now to the headquarters of poverty in the world.
"As we speak, the South-South has relatively become the safest place in the country because there are issues in the South-East, North-East, North-West, and even the North-Central that was a safe haven. "When Buhari speaks that he has done his best for Nigeria, obviously, his best is poor and not good enough. It also could be that he is not in touch with the reality on ground and he speaks from the position of what he is told, because, perhaps he is unaware of what is really happening in the country.
"The economy is in its worst state, the country's unity and cohesion are at their lowest level because the country has not been this divided. The feelings of disaffection, exclusion and alienation are at their peak.
"It is unfortunate that the president will be making this kind of statement and it is obviously insensitive to the reality on the ground and it is an insult to the sufferings and pains that Nigerians are going through