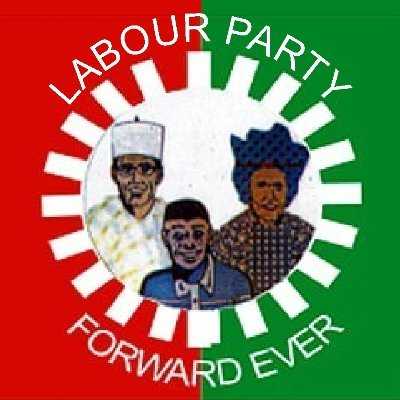 Abuja Court Has Ordered Labour Party Nat. Chairman, Secretary, 2 Others To Stop Parading As National Officers
A  Federal High Court  sitting in the Capital Territory (FCT), on Wednesday granted an order restraining the National Chairman of the Labour Party (LP), Mr Julius Abure, National Secretary, Alhaji Farouk Ibrahim and two others from parading themselves as National Officers of the party.
The others officers ordered to stop parading themselves as National Officers of the LP are the National Organizing Secretary, Mr Clement Ojukwu and one other.
While granting the order following an ex-parte application filed by Chief James Ogwu Onoja, SAN, Justice Hamza Muazu held that the application and the supporting affidavits have met the requirement for the request to be granted.
Onoja had in the application told the court that the restrained national officers allegedly forged several documents of the FCT High Court to carry out unlawful substitutions in the last general elections.
He said that among the documents were the receipts, seal and affidavits of the Court to carry out criminal activities.
Onoja tendered several documents to prove to the trial Judge that the Chief Registrar of the Court wrote the Labour Party to disown several documents used for the alleged criminal activities by Abure and three others.
He argued that following their indictment by police investigation, the four officers are to be arraigned in court, stressing the warrants for their arrest have been obtained.
Accordingly, Justice Muazu ordered that the four people should immediately stop parading themselves as National Officers of Labour Party.