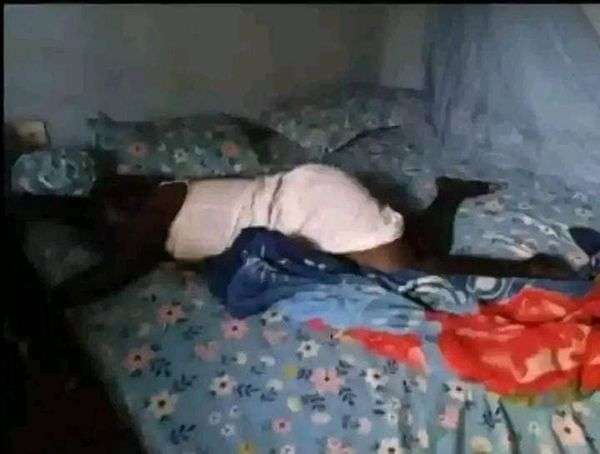 Decomposing Corpse Of A Single Lady Found In Her Room Days After Death
According to a Facebook user Blessing Andyeneama Godwin  wrote, A lady by name Bridget Stephen died days in her room decomposing before neighbours noticed her smelling corpse.
I'm posting this for a reason because some of us our friends don't even know where we live, they don't even allow people to visit because they want peace of mind. At times we don't have choice.
I want to let us know this, we need each others support, love and companionship even share your pains with some trusted friends, I have some whom are not even my blood I love and i call them to talk to them when am pained or disturbed over an issue.
We cannot just distance ourselves because of we want to stay away from disturbance or we don't need anybody in our life its a big lie we need each other.