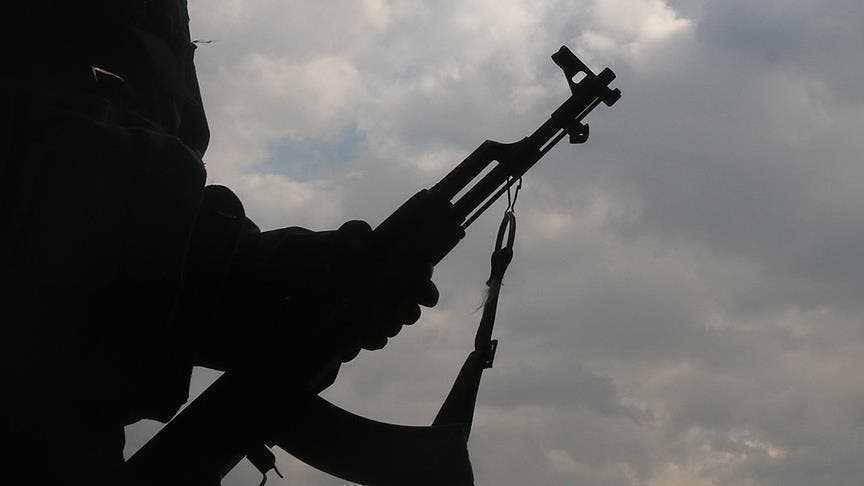 Presidential Candidate Shot Dead After Holding A Rally
An Ecuadoran presidential candidate Fernando Villavicencio was shot dead after holding a rally in Quito yesterday evening, top officials said.
President Guillermo Lasso blamed Villavicencio's death on "organized crime" in a statement on X, formerly known as Twitter, and vowed to bring the perpetrators to justice, reports AFP.
"Outraged and shocked by the assassination of presidential candidate Fernando Villavicencio," he said. "For his memory and for his fight, I assure you that this crime will not go unpunished."
The 59-year-old centrist was one of eight candidates in the first round of the country's presidential election scheduled for August 20.
Villavicencio was killed as he was leaving a stadium in northern Quito after holding a campaign rally, officials said.
The country's main newspaper, El Universo, reported that he was assassinated "hitman-style and with three shots to the head."
Earlier this month, Villavicencio had complained that he and his team were receiving threats.
'Full weight of the law' Lasso summoned top security officials for an urgent meeting on "this event that has shocked the country." "Organised crime has gone too far, but the full weight of the law will be applied to them," Lasso said in his post.
According to the latest polls, Villavicencio, a former journalist and former parliament member, ranked second with support of around 13 percent of voters, behind lawyer Luisa Gonzalez, who is close to former left-wing president Rafael Correa.
In recent years, Ecuador has been hit by a wave of violence linked to drug trafficking which, in the midst of the electoral process, has already led to the death of a mayor and a parliamentary candidate.
The president of the National Electoral Council (CNE), Diana Atamaint, had said earlier Wednesday that several members of her organization, which is responsible for supervising the ballot, had received death threats.
Atamaint was among the officials summoned by Lasso for the security meeting, along with the Attorney General, the president of the National Court of Justice and others.
The president also sent a message to Villavicencio's family.
"My solidarity and my condolences with his wife and his daughters," he said in his post.