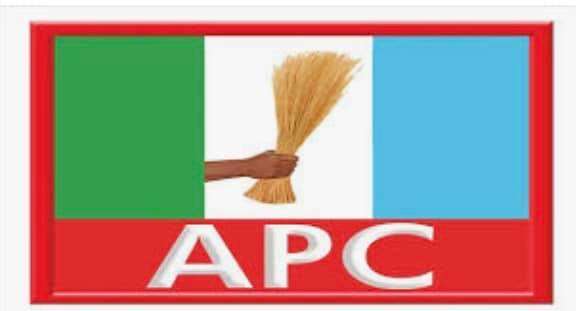 EX- Rivers APC Woman Leader Response To Keeping Pregnant Gardener In Detention
Response of Caroline Naagbo on text message
This is tribal blackmail. Because the evidence is there and the lady ..Mercy is the keeper of the keys to the Garden and there was no sign of break in by anyone else even as the police has confirmed.
Unless she was on a Mission for the serial thefts that has occurred since she started working there as in the month of July, another stealing was recorded of flowers worth 560,000.000 (Five hundred & sixty thousand Naira) and equally, there was no incident of Break- in. Yet she keeps the keys of the Garden.
All the Alumaco Windows and doors of the modern toilet facility in that garden has also been stolen.
All in her tenure as a staff and key keeper. This brazenness of denials and self defence so grievously displayed is an open pointer to conspiracy and a network which the police and appropriate authorities is able to handle.
Any media trial will be seen as an escape mechanism of cover up. Go to the police and confirm.
When contacted the Public Relations Officer of Rivers State Police Command SP Grace Iringe -Koko said when she got in touch with the DPO of Olu-Obasanjo Police Division, the DPO informed her that the pregnant woman was granted bail but no reasonable surety that is what delayed her bail. That she has been granted bail.
SP Koko said she was also informed by the DPO that the case will be taken to court on Monday