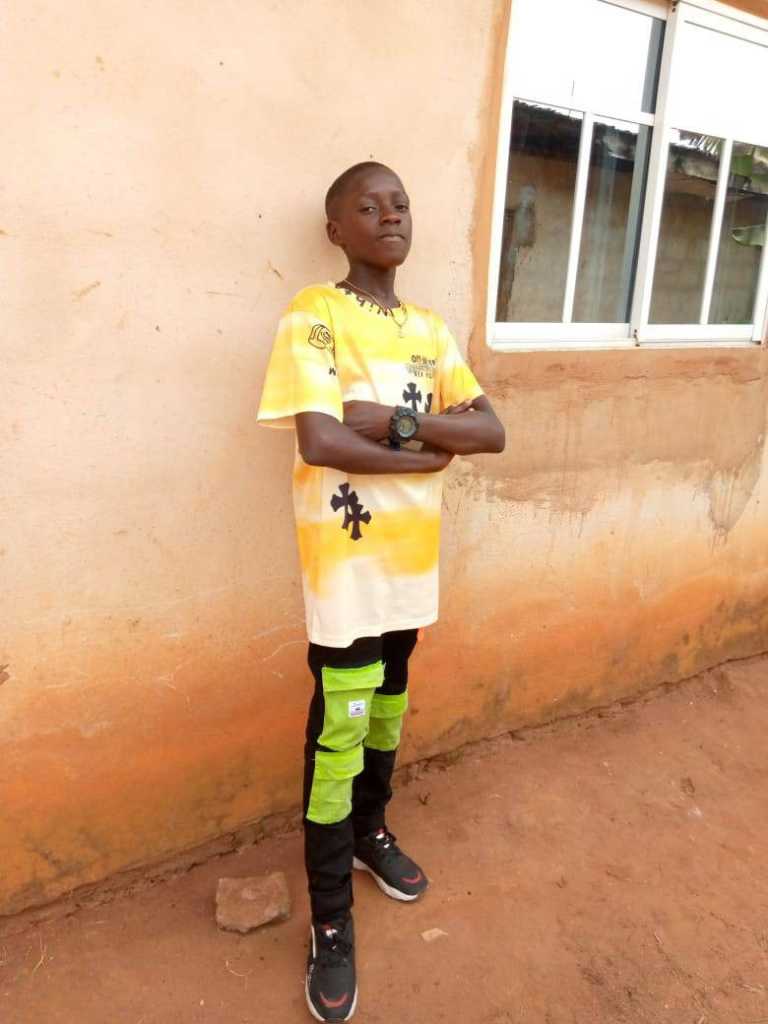 Family Of Missing 15 Year Old Boy Whose Body Was Recovered By The River, Seeks Justice, Dismiss Insinuation Of Non Interest In The Case
The family of a 15-year-old boy, Ekene Dike, whose corpse was found at Mgbudaiya River in Obio-Akpor, on Thursday 10 July,2023 have cried out to the Commissioner of Police in Rivers State over the death of their child.
The father of the deceased, Bartholemew Dike, dismissed comments credited to the police that the family was not interested in the investigation of the matter.
In an interview with Journalists, Mr. Dike said three suspects simply identified as Udoh, Elihah, Chima, had taken his son to the Mgbudaiya River where his dead body was later found on 10th August.
The father of the deceased, said his son was a friend of Udoh, one of neighbor's child, who had allegedly threatened to kill him because he reported him to the landlord for smoking marijuana in the compound, at Mile 2 Diobu Port Harcourt.
Mr Dike also revealed that he had to bury his son at the Mgbudaiya community because the natives had refused to allow him remove the corpse from the riverside, saying that their customs demands that the corpse be buried at the River bank since it was seen at the River.
The spokesperson for the Rivers State Police Command was yet to speak on the development but checks by our reporter in the station indicates that the three suspects were detained at the station on alleged charge of Sudden and Unnatural Death(SUD).