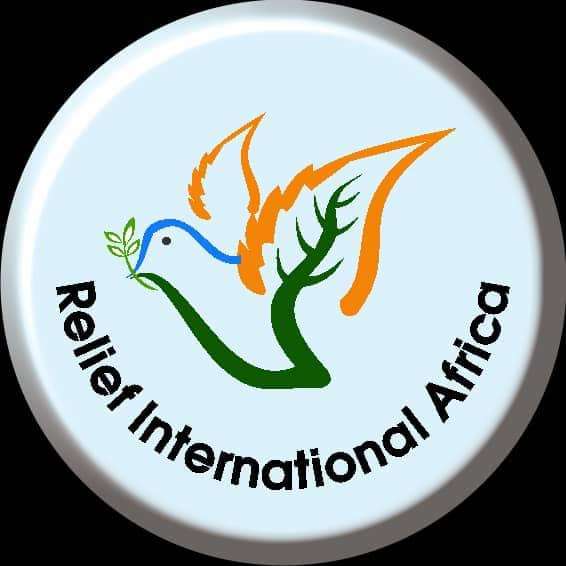 Harnessing The Energy, Creativity, Expertise Of Young People – Relief Intl Africa Celebrates Youth
Relief International Africa, a leading global humanitarian organization, joins the global community in celebrating International Youth Day on August 12, 2023.
This year's theme, "Transforming Food Systems: Youth Innovation for Human and Planetary Health," highlights the crucial role young people play in creating sustainable food systems that benefit both people and the planet.
As an organization dedicated to saving lives and empowering communities affected by natural disasters, conflict, and poverty, Relief International Africa recognizes the immense potential of young people in creating positive change. We firmly believe that investing in youth is not just a responsibility but a pathway to peace, prosperity, and sustainable development.
The youth of Nigeria may Africa represent the majority of the continent's population, and their voices, ideas, and innovations are essential in shaping Africa's future. By harnessing the energy, creativity, and expertise of young people, we can address the pressing challenges faced by the African continent, including hunger, malnutrition, climate change, and inequality.
On this International Youth Day, Relief International Africa reaffirms its commitment to supporting and engaging young people across Africa. Through our Youth Empowerment programs, we provide vocational training, skill-building workshops, and entrepreneurship opportunities to equip young Africans with the tools they need to flourish.
We recognize the importance of youth-led innovation in transforming food systems to ensure sustainable and resilient futures. In collaboration with local partners and government agencies, Relief International Africa is implementing initiatives to uplift young farmers, facilitate access to markets, and promote environmentally friendly agricultural practices.
To mark International Youth Day, Relief International Africa will be organizing in partnership with local and international organisations, government and women & youth groups including youth-led panel discussions, workshops, and community engagement events. These platforms will encourage dialogue, knowledge-sharing, and the amplification of youth voices.
We call upon governments, donors, and stakeholders to prioritize investments in youth-led initiatives, recognizing the transformative potential of young people in advancing sustainable food systems, reducing poverty, and fostering social change.
Join Relief International Africa in celebrating International Youth Day 2023 and supporting the youth who hold the key to building a brighter future.
About Relief International Africa:
Relief International Africa is a nonprofit organization committed to transforming adversity into renewal for the world's most vulnerable populations. We respond to emergencies, provide healthcare, education, and economic empowerment opportunities, and advocate for lasting change by supporting the resilience and self-sufficiency of communities.
For more information, please visit www.reliefinternational.org.ng
Thanks
Amb. Green I. Isaac (Afp, AIPM, IRAMP)
Executive Director,
Relief International Africa