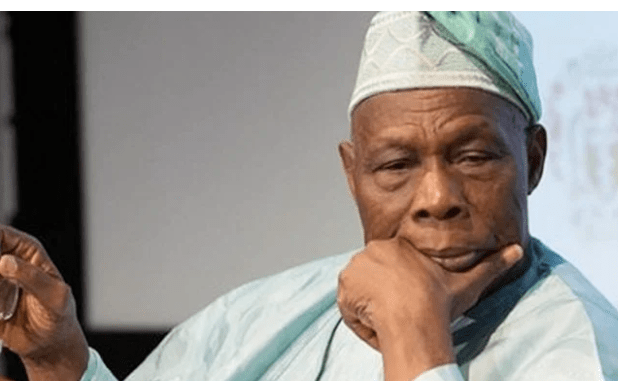 The Only Christian Leader That Will Make Heaven In Nigeria – Obasanjo Reveals
Nigeria Former President Olusegun Obasanjo, has revealed the only Christian leader in Nigeria that he thinks will make heaven
Obasanjo made this statement at the funeral service of the late Prelate in Uyo, Akwa Ibom state.
According to Obasanjo, the only Christian leader in Nigeria he is sure that will make heaven is the late Prelate Emeritus of the Methodist Church of Nigeria Dr Sunday Mbang, CON. Obasanjo said the late Prelate was not only forthright but he was not a man of emotions.
Shortly after his release from prison amid pressure to become the President of Nigeria, one of the prominent Nigerians Obasanjo consulted across the country was the late Prelate Emeritus Mbang.
Obasanjo said the late Prelate Emeritus was a man he always sought his advice because of his forthrightness.
The former President added that when Governor Emmanuel Udom was at the helm of affairs in Akwa Ibom State and he wanted to seek Mbang's opinion on any burning issue, he would visit Akwa Ibom State under the pretext of wanting to see the governor, but would visit the late Prelate Emeritus. Mbang was a former President of the Christian Association of Nigeria, CAN.
The cleric was the first black President of the World Methodist Council.
He died in Uyo, Akwa Ibom State on Tuesday May 16, 2023 at the age of 86. .