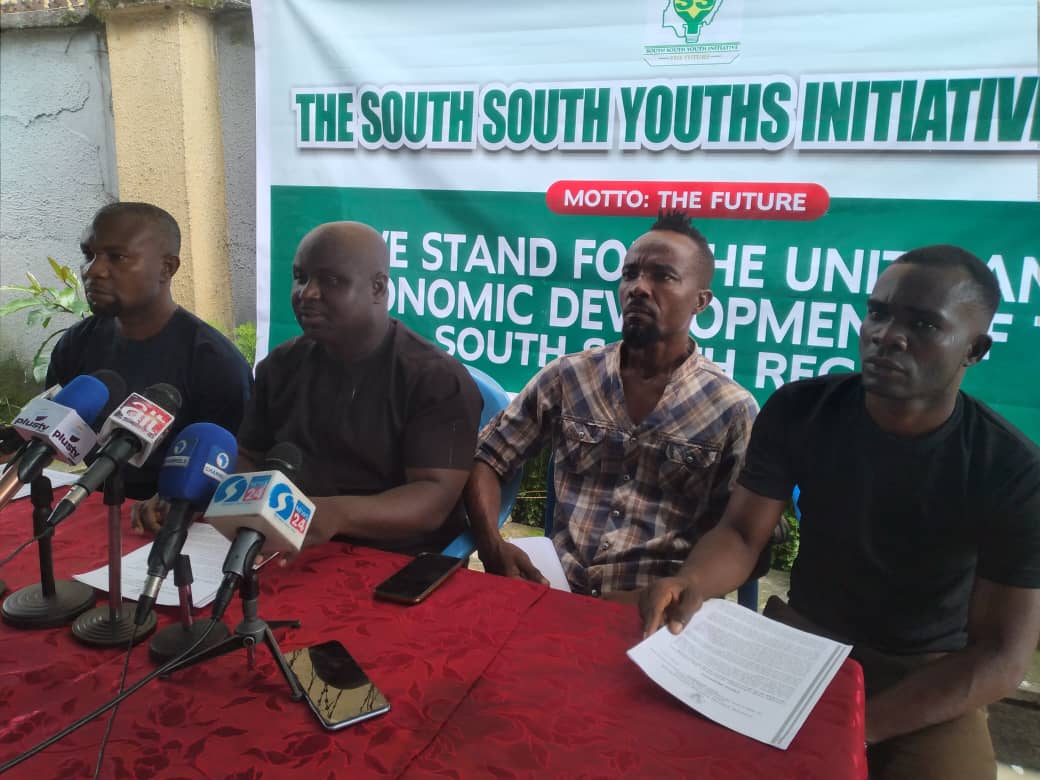 Group Calls For Resignation/Sack Of NNPCL GMD Mele Kyari For Causing Nigerians Pains
We are yet again greeted with anti-people's policy of the Federal Government of Nigeria. These recurrent act of insensitive of the current administration has only confirmed our earlier fears that the All Progressives Congress, APC, does not have any good and valid developmental plans for the over 200,000,000 Nigerians confronted with bad government and inhumane policies over the years.
We understand that a cabal made of few greedy Nigerians have used the subsidy placed on Premium Motor Spirit, PMS, popularly called Fuel, as a way of enriching themselves and there has been the growing need for the state to withdraw its partial funding on the importation of the product. But, we thought that a well articulated, thought-out action and reinvestment plans, would have been put in place and same effectively proposed and communicate to the people before any action would have taken effect.
Regrettably, we only saw that the Federal Government on same day it was sworn in flagrantly took a position and raising the price of fuel from 220/litre to 511/litre without minding the consequences of its decision on the people. This only shows that this administration does not have good advisers, or is not ready to work for the goods of the people.
While the people were struggling to acclimatize with the increase of PMS to 511/litre, the government again hiked same to 617/litre. This can only happen in a Grave Nation, a dead country, where survival is not a given. We wonder the true reason people are given opportunity of leadership; if it in is to make selfish policies and misguided actions or to make what can be adjudged as humane and liberal policies.
We have truly observed the failure of this administration to bring the needed peace and development to our people. This is propelled by the existence of people like Mele Kyari, the Group Managing Director of Nigeria National Petroleum Corporation Limited, NNPCL, in public space. His failure to play an advisory roles has caused serious shame and backlash on this young administration.
Kyari has failed to make justice to his first role of advising the President, Bola Ahmed Tinubu, on right policies to implement and at the right time to do so. We see that he lacks the understanding of what constitutes effective and corporate governance for failing to guide Mr President on the right steps to take. Therefore, we call for his immediate resignation for failing and causing Nigerians pain.
We are calling on Kyari to resign his position immediately for failing to offer good advise to Mr President. It is because of his actions and inactions that the entire country is in this present hardship. In sane climes, when a public office holder fails to carry out his functions effectively and the result of such action leads to some negative impact on the people, they willingly resign their position as a mark of showing remorse.
We want Kyria to show this remorse that he has caused millions of Nigerians untold hardship. His resignation is important to Nigerians. We also want him to apologize to Nigerians for his failure to know what his functions are in the office he currently occupies, which includes providing advisory roles to the President.
Nevertheless, should he refuse to heed to our call within seven days, we are calling on President Bola Ahmed Tinubu to sack him and bring in an experienced technocrat that can drive the visions of this administration in NNPCL, if there is really any.
However, if the President fails to sack him after he refuses to resign within seven days, we will have no option than to shutdown offices of NNPCL in the States of South-South. This is not a threat it is a promise we the youths of this nation will implement for the sake of the suffering and dyeing masses.
Signed
Comrade Saviour Oscar Imeabe
NationalPresident, South-South Youths Initiative, SSYI