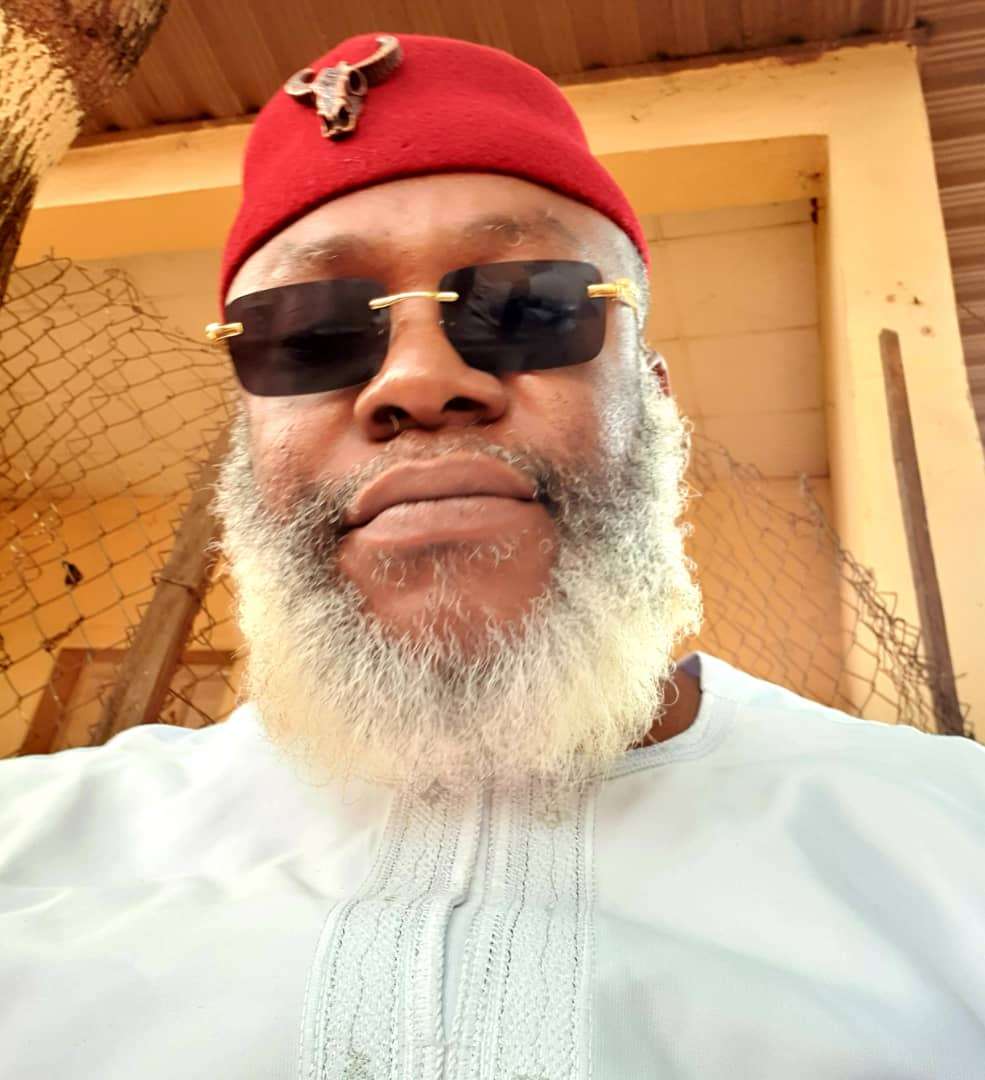 How Social Media And Internet Can Positively Affect Corruption -Dr. Harris Chuma-Odili
There are several ways in which social media and internet affect corruption. For instance, internet and social media provide a quick yet cheap means of communication. Almost all of us Nigerians have been subject to paying bribe to government officials at some point or the other, for example, for a driver's license, passport clearance or to the traffic police.
However, not all such stories can be in the newspapers. Facebook, Instagram, and Twitter allow us to reach a large audience; even those who we do not know personally may empathize with us.
Internet can also be used to increase transparency. For example, the government can publicly provide information on budget allocations and other relevant details about public projects on the respective websites. It may also allow anonymous reporting by beneficiaries on satisfactory meeting of standards and/ or irregularities. Such an initiative will increase public scrutiny and reduce the scope of discretion and misappropriation of public funds.
A very powerful mechanism through which internet has been found to reduce corruption is the electronic-governance initiative (popularly known as e-governance)….Andersen 2000, Bhatnagar (2003).
The use of e-governance eliminates the need for direct interaction between the corrupt official and the citizen by providing online services and thus, reducing the scope of a bribe demand and administrative corruption. The most important contribution of social media is that it has challenged the monopoly of the government over the distribution of information. In several countries, authoritarian governments often conceal information regarding corruption in public projects, human rights violations, and other such news from the public by controlling the print and broadcast media (Freedom House 2009).
However, controlling such information has become very difficult for governments in the age of social media and internet. While the governments in such countries do try to control content on the internet by blocking certain websites, human rights and free speech activists often find ways to share prohibited content. In several of these instances, by the time information is censored by the authorities, it is already accessed by a large fraction of the target audience through social media platforms.
Moreover, while some countries openly censor information, others do not want to be seen as curtailing the access to information and freedom of speech domestically as well as internationally.
Use social media to argue for improving governance systems and procedures, tightening law enforcement and regulation and thereby reduce the scope for corruption in obtaining services from the government.
Nigerians– and more specifically, those dedicated to fighting corruption – must understand the power that social media has to fight large-scale and every-day corruption. With its massive reach and ability to bring transparency to critical issues, social media is the perfect tool for changing people's perceptions of what is expected and acceptable behavior by their government.
Furthermore, its natural ability to work in concert with traditional media means an even greater chance for politicians to make sweeping changes, especially when they know the world is watching.