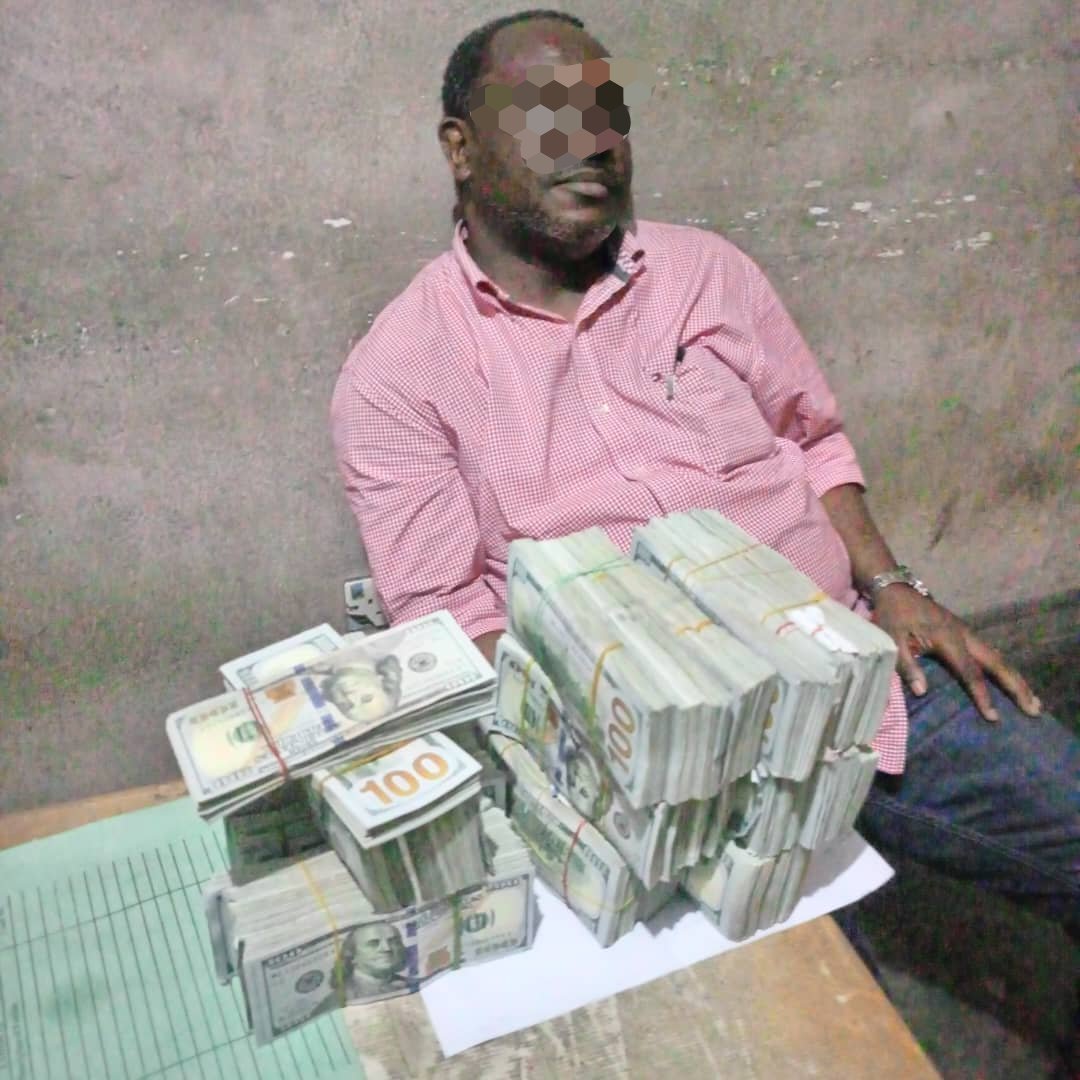 Human Rights Group Condemns Unprofessional Release Of Interrogation Video Of Lawmaker By Police
Nobody is above the law. Police can arrest, investigate and arraign anybody if Investigation finds him/her to be in contravention of the law.
However, it is highly UNPROFESSIONAL for an investigating officer to make public the video recording of interrogation of Hon. Chinyere Igwe or any other suspect.
Such records are only released in court when necessary.
I call on AIG Abutu Yaro, the supervising AIG in Rivers election to immediately order an investigation to ascertain how the video record of interrogation of Hon Chinyere Igwe, member representing PHALGA Federal Constituency 11 was send to the public in clear violation of Investigation procedures, ethics and code of conduct of the Police.
The action of the officer who leaked the video to the public is highly UNPROFESSIONAL and it is my view that such officers should be unearthed and appropriate sanctions melted against them by the Authority to serve as deterrent to others.
Prince Wiro
National Coordinator, Centre for Basic Rights Protection and
Accountability .
Date:24/02/2023