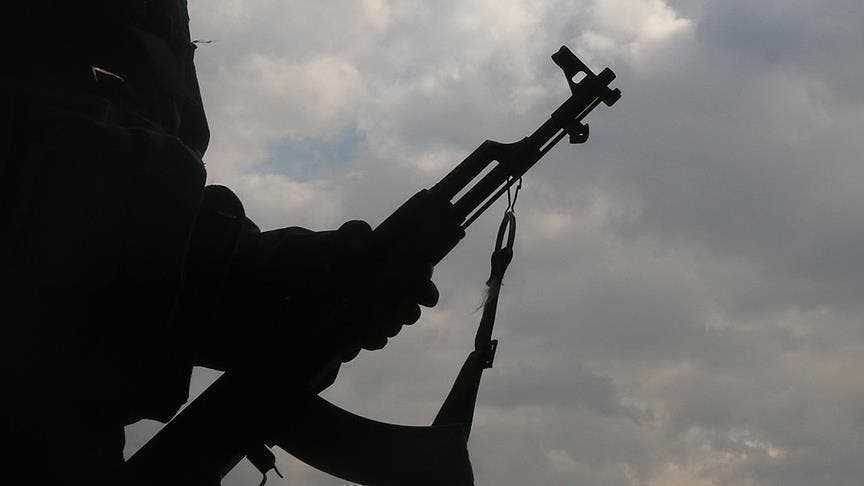 Ihiala Communities Cry for Help As Gunmen Give Villagers Condition For Burials, Social Events
Some communities in Anambra state have cried out to the state Governor, Prof Chukwuma Soludo to save them in the hands of hoodlums, known as unknown gunmen who have threatened to wipe them out.
We gathered that the gunmen terrorizing some communities in the state, have given them conditions on how to bury their family members and loved ones. The hoodlums, according to investigation, have threatened the families in Isseke and Azia communities not to allow more than 20 persons to attend to any burial no matter the quality of the person being buried.
Also, none of the family members Will involve any security personnel, otherwise, the person will not be buried.
Both communities are in Ihiala local government area of the state.
The state police public relations officer, Tochukwu Ikenga, could not be reached to confirm the report. However, one of the senior police officers and some residents of those areas confirmed the complains.
The Senior police officer described it as a terrible situation, adding, "We will never allow them to succeed, they are jokers."
According to the source, "They are just trying the Will of security operatives and they must receive it this time around. Since they are adamant despite the number they have lost in recent times, enough is enough.
"Our commissioner is now Assistant Inspector General of police AIG, Echeng Echeng and we are waiting for the new one to take over. We are going to give them what ever they want," the officer said.
One of the residents in Isseke, who gave her name ad Judith, told newsmen that they buried their mother recently without their relatives for fear of being killed by the gunmen.
She said, that they warned that any family that dared them would be wiped out. "We live in fears in this area and many people have left the community to other areas.
"Only 20 persons attended the woman's burial without in-laws, friends and associates. What it means is that if it's a large family, the persons sons and daughters will not come close."
She said the family had to relocate to Onitsha to entertain guests because only 20 persons were allowed access to the burial place. It's terrible and that's the condition we have found ourselves in Anambra state.
"We are suffering this because of Nnamdi Kanu and his foolish Indigenous people of Biafra IPOB and it shall never be well with him and those supporting him," she wept on phone.
For another resident, Ngozi, she could not attend the burial of her in-law recently as a result.
She confirmed that the burial reception was shifted to Nnewi by the family to avoid bloodshed despite the advice of security operatives.
"If the family insists on going against their order, there will be blood letting in the area and the family will be at risk of losing more people".
Source: THE RAZOR