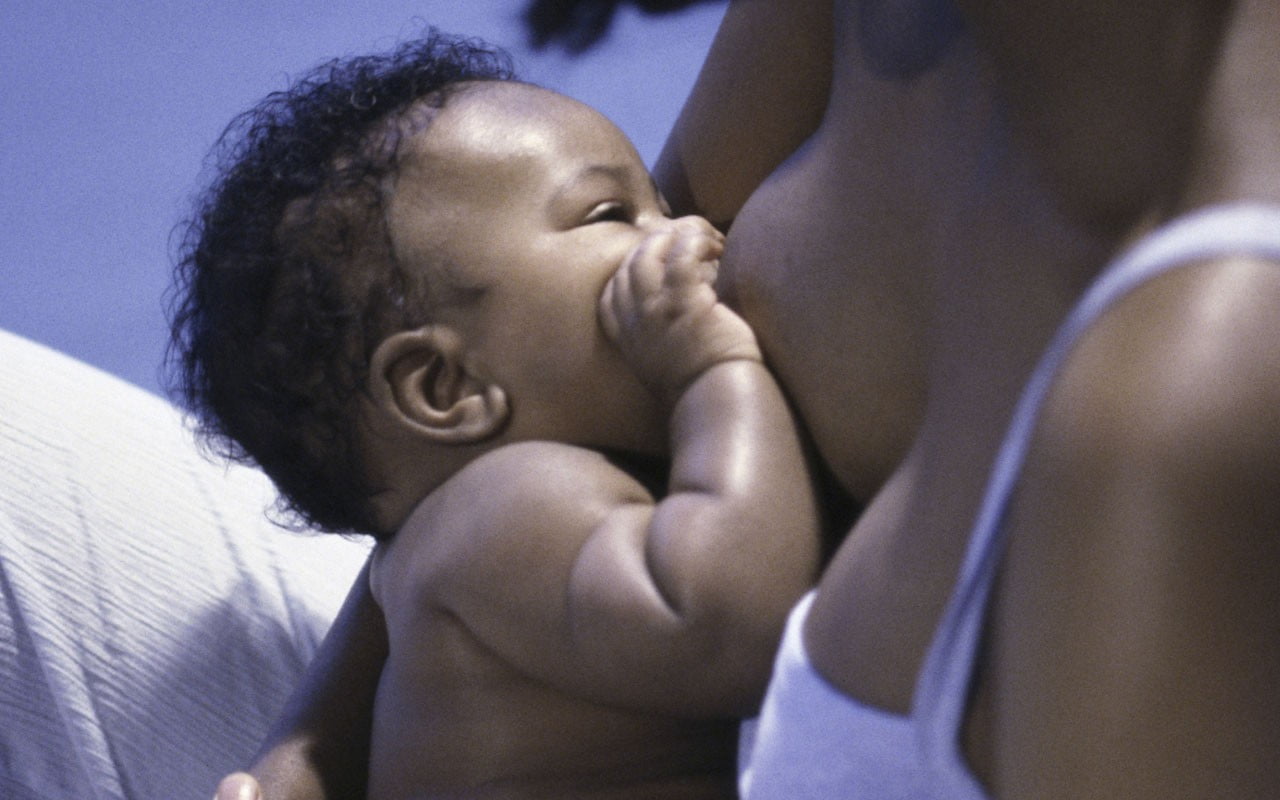 My Mother Who Came For Omugwu Has Joined My Husband To Torment Me- Nursing Mother Cry For Help
 A Nursing mother who do not want her name on print has asked for help from readers on what to do with the dilemma confronting her in her home.
The woman who has been having little disagreements with husband says her mothers presence in the house has worsened her situation and gave her narrations as thus:
"I just gave birth 5weeks ago and since my mother came, she has been looking for ways to cause trouble between my husband and U.
She always wants my husband to see me as a bad person, any time my husband is scolding me she will join him and will be saying I'm bad, this, that, until my husband will calm her down.
Please I'm tired with her attitude. I don't know how to tell my husband to settle her let her go and she has already told me that she will stay till after our Child's dedication.
I can't make decisions in my house because my mother is around, she always wants it her way, if I refuse, she will leave I and my baby and lock herself in her room till my husband comes back, then she will come out and start acting all nice.