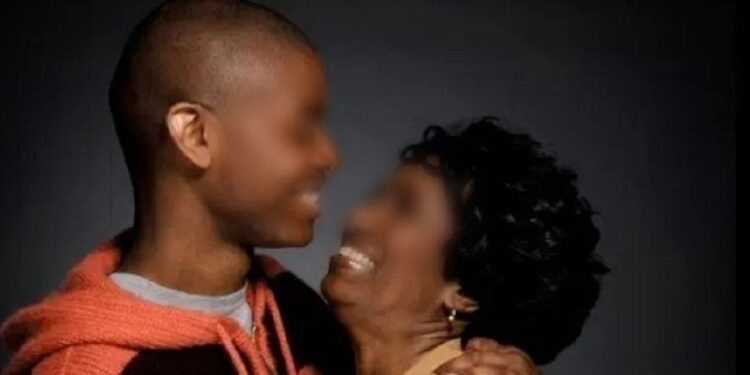 Nigerian Man Seeking To Marry His Widowed Mother In-law, 2 Years After His Wife's Death
Popular Nigerian columnist Azuka Onwuka shared the story on Twitter, revealing that the 46-year-old man lost his wife at the age of 34, leaving behind three children – two boys and a girl.
Now, after two years of grieving, he is ready to remarry but doesn't want to marry someone from outside the family who might mistreat his children.
According to Azuka, the man has expressed his intention to marry his late wife's mother, who is 57 years old and also a widow.
The man's proposition has, however, generated mixed opinions within their extended families, with some members supporting the idea while others opposing it.
"A man (name withheld) lost his wife after they had had three children (two boys and a girl). His wife died at 34 years old. Two years after, he wants to marry his mother-in-law who is 57 years old and a widow. He is 46 years old. He says he does not need more children nor want to marry an outsider who may isolate and maltreat his children. Some members of their two wider families support the idea while many are against it. Is this right?" Azuka asked on Twitter.