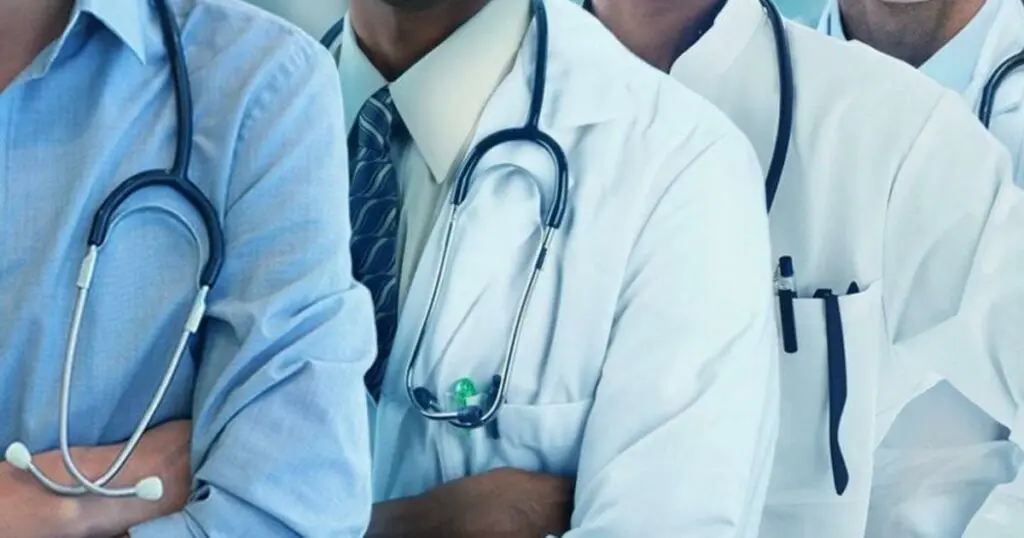 NMA Raises Alarm Over Insecurity In Anambra Says Medical Doctors Threatened Not To Save Lives On Sit-At-Home Days
The Nigerian Medical Association (NMA) Anambra State Branch has decried the insecurity of medical doctors working assiduously to save lives in Anambra State. The association also frowns at the incessant assaults unleashed on doctors on call by patients' relatives.
The association also drew the attention of the Anambra State Government to the blight cast on medical doctors, who every now and then, receive messages of threats to their lives and those of their families in the course of duty, especially on Sit-At-Home days.
Speaking with our correspondent in Awka during an exclusive interview, the chairman Nigerian Medical Association Anambra State Branch, Dr. Jane Ezeonu, stated that the association expressed sadness over medical doctors who have lost their lives while trying to save other people's life.
Ezeonu stated that doctors are vulnerable as health facilities are open for services at all times. She said It is sad that in addition to the challenge of poor work environment, doctors are subjected to incessant harassments and assaults by patients and patients' relatives and this trend according to her has been on increase lately.
She equally disclosed that the association has reported cases of kidnap and murder of medical doctors in the course of duty. She said a case in point was the gruesome murder of a doctor (name withheld) late last year on his way to attend to a medical emergency at Nnamdi Azikiwe University Teaching Hospital Nnewi where he was working. According to her, NMA Anambra state branch expresses worry that up till now, the Killers of the said colleague have not been identified and apprehended by security agencies.
She said NMA Anambra however, advocates for improved security measures and safe work environment for doctors and other healthcare workers given the nature of their work to circumvent these security issues and ensure a safe work environment in the health facilities.
That addressing these myriad of challenges will go a long way in combating the current brain drain in the health sector of Anambra state.
Ezeonu opined that another problematic issue is the poor remuneration for doctors and multiple taxation imposed on hospitals operating in the state.
She said, " For example, we have received reports of doctors being harassed for payment for business premises. Hospitals and other healthcare facilities are not business ventures hence are restrained from elaborate advertisements. The association advocates for passage of bill exempting healthcare facilities from business premises taxation as has already been established by a Lagos State High Court."
The medical expert maintained that NMA Anambra State however commends the efforts of Governor Charles Chukwuma Soludo in the health sector as evidenced in the recent recruitment of over 300 health workers in the state. This development she believes will help address the longstanding challenge of understaffing and contribute to improved service delivery especially in primary healthcare facilities.
Anambra NMA also commended the state commissioner for health, Dr. Ben Afam Obidike for facilitating progress in the health sector as well as his commitment to improved healthcare delivery in Anambra state.
BY RAYMOND OZOJI, Awka