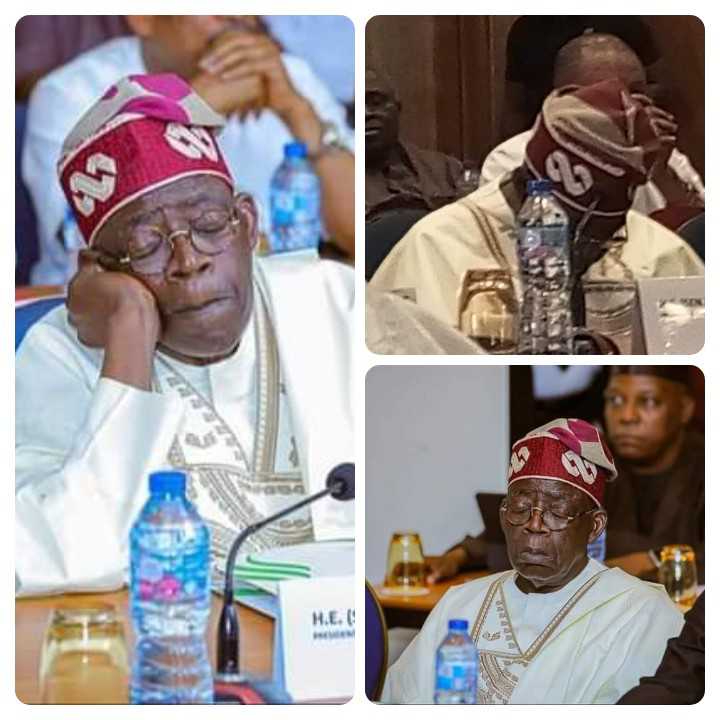 Sowore Berates Tinubu For Sleeping All Through Meeting With National Peace Committee And Party Leaders
He wrote "Yesterday I attended a meeting of party leaders/Presidential candidates with the National Peace Committee in Abuja, the Presidential candidate of The @OfficialAPCNg Asiwaju Bola Ahmed Tinubu slept through the meeting, he didn't say a word. His party chair spoke on his behalf.
I just can't believe that Nigeria will be dragged through another catastrophic era with a sickly and infirm candidate being pushed down the throat of the Nigerian people.
I urge Nigerians across the country and the world to reject this with all their democratic might and conscience."