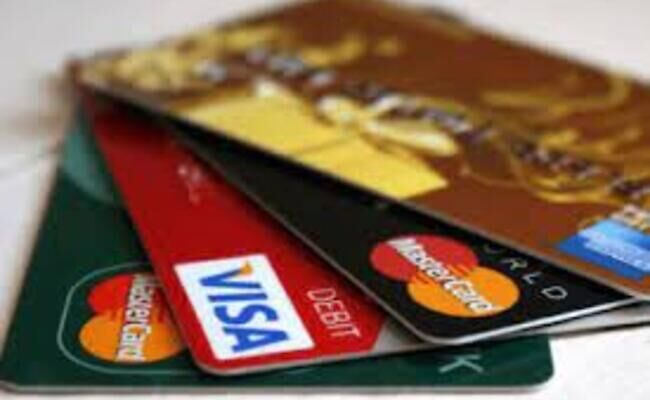 No More Use Of Naira Card For International Transactions
Banks in Nigeria have announced the stoppage of Naira cards for International online and Point of Sale (PoS) transactions, limiting how much a customer could withdraw from offshore ATMs with dollar cards.
Some banks have already told their customers about the latest development.
GTBank would no longer permit online and PoS transactions with naira cards, effective from December 31, 2022.