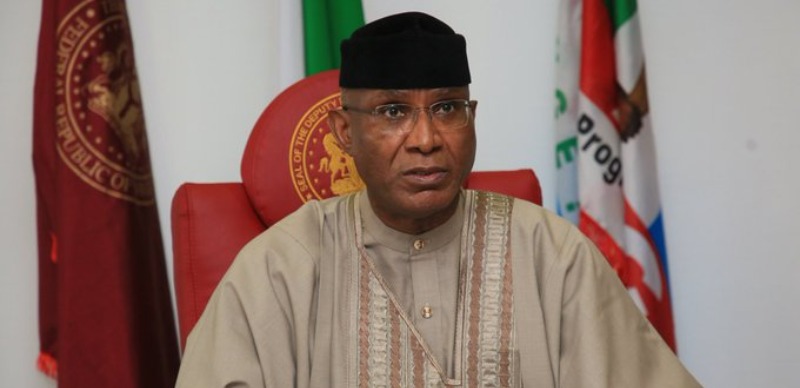 Omo-Agege Suspends Campaigns Indefinitely After Boat Mishap Of Loyal APC Members, Supporters In Delta State
The Deputy Senate President, and Delta All Progressives Congress, governorship candidate, Ovie Omo-Agege, and the Delta APC Campaign Council, have suspended it's campaign indefinitely over a boat accident involving loyal party members and supporters where two person died, three others are still missing while seven who sustained injuries are receiving treatment in a hospital.
Confirming the incident in Press statement Director, Communications and Media Strategy Delta APC Campaign Council, Ima Niboro says the party is in mourning over accident involving loyal party members and supporters, as they were returning from a rally in Okerenkoko, Warri South West Local Government Area, on the 20th December, 2022.
According the party the incident happened when commercial boat traveling in the opposite direction rammed into the boat carrying APC supporters, and that two persons lost their lives, three are missing, and seven others are in hospital receiving treatment.
The party further stated that it is currently working with the relevant authorities and communities to search for the missing, While they are also in the process of reaching out to the families and loved ones of those that lost their lives and ensuring that the injured receive the best care possible.