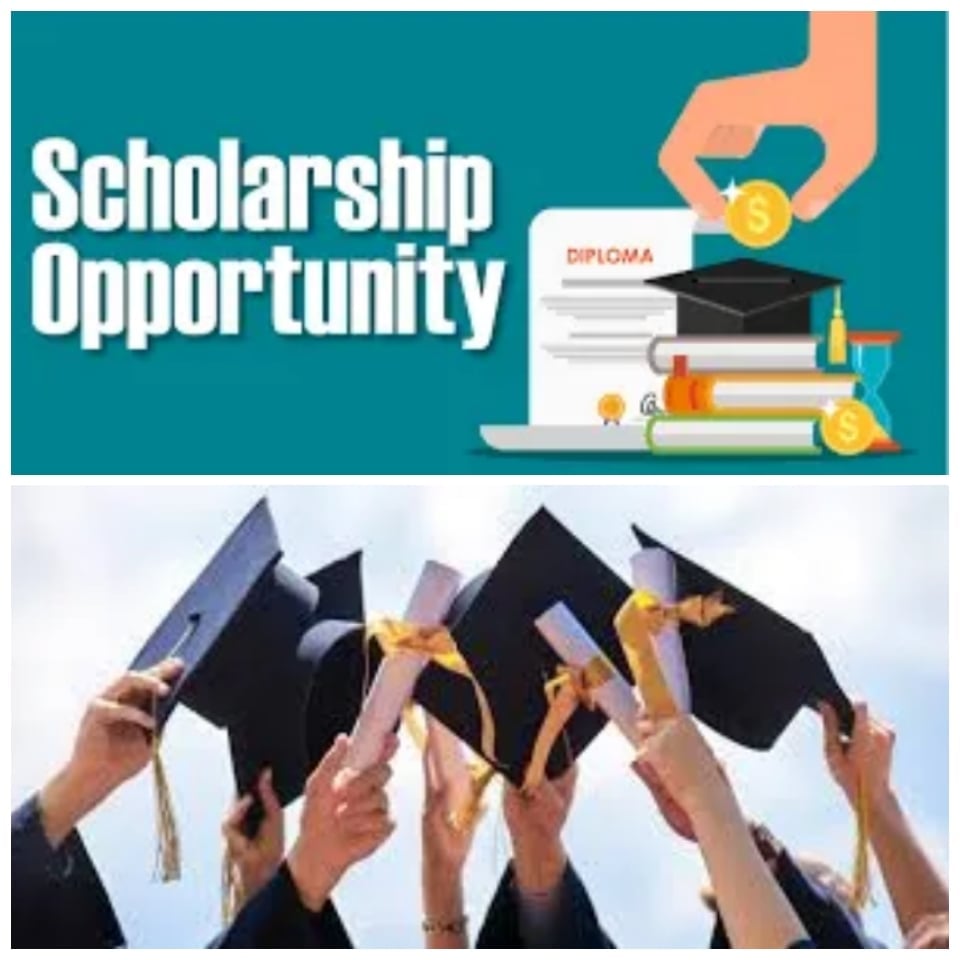 Parents, Students Apprehensive As FG Increases Tuition Fees Of Public Schools By 122%
Parents and students might be subjected to more hardship as the University of Lagos (UNILAG) increased its tuition from about N20,000 to over N100,000 depending on the course of study.
The new tuition ranges from N100,750 to N190,250 depending on whether the course of study requires laboratory or studio work or if the student is in the college of medicine.
The Vice Chancellor of the University, Prof. Folasade Ogunsola held a meeting with the representatives of non-teaching staff unions on July 20, 2023, at the Senate Committee Chamber of the school. During the meeting, Ogunsola disclosed the proposed fees for undergraduate students of the school.
A statement issued by the school's chapter of the Senior Staff Association of Nigerian Universities (SSANU) said during the meeting that lasted approximately three hours, the "proposed fees for undergraduate students at Unilag were disclosed. Students without lab or studio use would pay N100,750, those with lab use would pay N140,250, and college of medicine undergraduates would pay N190,250."The SSANU representative, Comrade Rasaki Yusuf requested a rebate for staff members with children in the university, but the vice chancellor explained that the charges were set nationally and could not be modified for specific student categories.
"However, she offered the option of paying in instalments for staff wards with a condition to pay up one month before the final exams."
The increment comes amid the fuel hike from N500 to N617 which has added to the hardship being faced by Nigerians.
It also comes a month after President Bola Tinubu signed the Student Loan Bill into law which allows Nigerian students to access loans from the government.
The bill will also enable Nigerian students to access loans at interest-free rates. The piece of legislation passed the second reading at the House of Representatives on May 25, 2023.
Femi Gbajabiamila, Chief of Staff to the president; Dele Alake, a member of the President's Strategic team; Tunde Rahman, spokesman for the president; and the Permanent Secretary, Ministry of Education, David Adejoh, witnessed the signing.