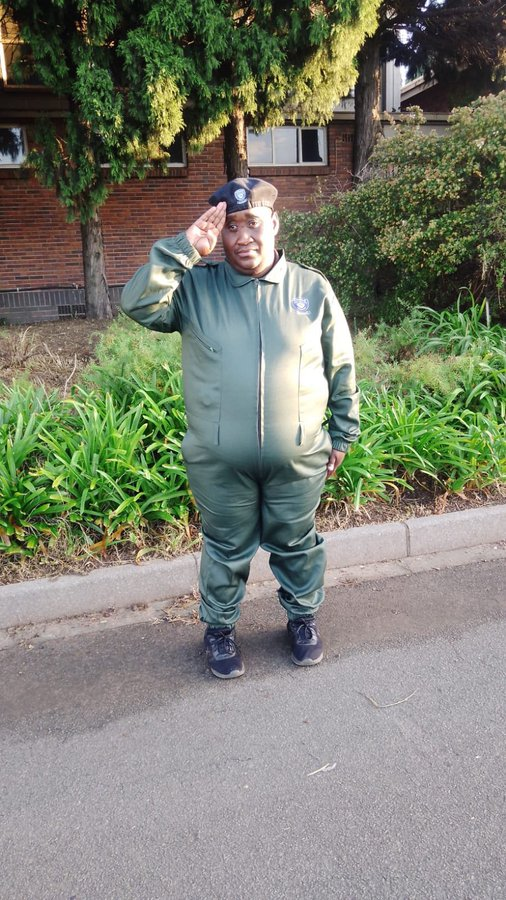 South African City Mayor Slams Critics For Body-shaming Dedicated Obese Police Recruit
Gauteng premier Panyaza Lesufi has slammed critics on social media for "fat-shaming" a newly recruited crime prevention warden in South Africa.
Lesufi at the weekend unveiled 4,000 crime prevention wardens who will patrol the streets of the Gauteng province (encompassing Johannesburg and Pretoria) to strengthen law enforcement.
The wardens graduated at a parade at Giant Stadium in Soshanguve, Pretoria. Among them was Mahlatse Tseko, who many said was not "fit and agile" as required in the job description.
"Body shaming and discrimination is as dangerous as racism and sexism. You can be somehow and still be capable to work," Lesufi said."I've taken an extraordinary step to request the training session of Mahlatse Tseko, a crime-fighting volunteer who fought criminals for years volunteering."